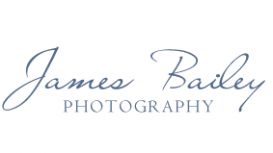 Usually my weddings are around the south west, maybe as far as Oxford. I met Sarah and Brendan at Cora and Tim's wedding last summer (in fact Sarah and Brendan even appear in some of the blog photos)

and was persuaded to shoot their wedding all the way up in The Wirral. Well the trip was worth it. The lakeside venue was beautiful, the weather despite a couple of near misses turned out perfect and Sarah & Brendan are awesome! I really loved this one especially and I think the photos reflect it.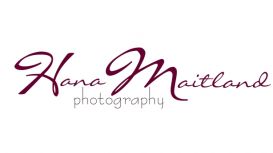 Whether it's capturing your baby's smile, the twinkle in the eyes of your parents at their 50th wedding anniversary or the joy on a young bridesmaid's face as confetti fills the air, I love being the

one who you can rely on to capture your special event so that you can share beautiful memories with your family and friends. I enjoy all aspects of photography and specialise in weddings and events.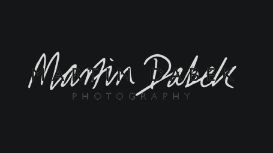 I am a wedding photographer who specialise in capturing the story of your big day, moments you will experience during the day and ones you will miss. I believe that weddings are joyous occasions and

my imagery reflects that. I love real candid moments as well as dramatic and artistic photography with bold colours and happy people. I'm very much inspired by my clients' personalities, so that I can create something fresh and unique each time.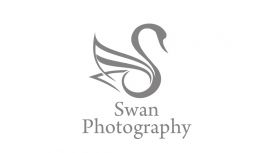 It is an illusion that photos are made with the camera… they are made with the eye, heart and head. -Henri Cartier-Bresson I'm Daniel. I'm a photographer, an artist, a dreamer, a believer. And

I'm your friend. Although I have one of the best wedding cameras, giving something beyond what it can capture is more important to me… and you. Your wedding is personal, and so giving my expertise, full attention and heart while photographing it allows me to capture the best memories. It is not enough to just shoot a bundle of photos.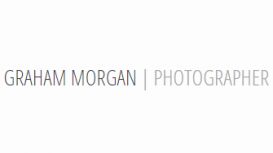 Commercial and advertising photographer for industry, education and healthcare clients. I supply high quality photography for advertising, editorial and general communications use.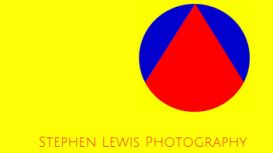 Stephen Lewis is an experienced, professional, Bristol based photographer available for commissions throughout the South West, Wales and the UK. He is an award winning newspaper staff photographer

with an MA in Documentary Photography from the University of Wales Newport. Stephen always aims to work in an manner which is appropriate. Unobtrusive and relaxed when required, he is also able to take control of a situation to achieve the necessary results.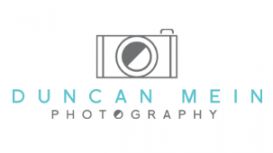 I discovered photography about 5 years ago and quickly found it to be the creative outlet I had always sought. I originally came from an IT / software development background and one of the things that

attracted me to photography was the blend of technical and creative elements. I still love learning about new cameras and other accessories and discovering the wonders of Photoshop.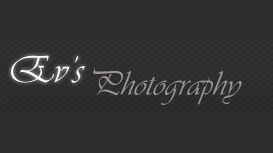 You are planning a birthday party or wedding, or any other nice big or small event. Having fun, you don't want to think about making pictures of this event, but you really want to leave something

funny or beautiful from this day into the photo album. That's why I am here to help you.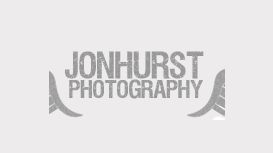 I'm Jon Hurst, a Brisol based wedding photographer. With a lifetime passion for photography, 16 years in photojournalism and 10 years as a specialist wedding photographer, my expertise will ensure

every angle of your special day is captured in an unobtrusive manner. Your wedding is the most precious, anticipated day of your life and I will ensure those memories are treasured and cherished forever.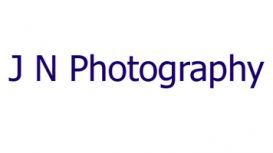 Having trained and qualified as an electrician and then moved into sales, I have always had an interest in photography. Whilst doing photography as a hobby, I trained in Portraiture, Wedding

photography and printing & processing in the darkroom. It was 1994 when I decided to go Professional and specialise in People photography.