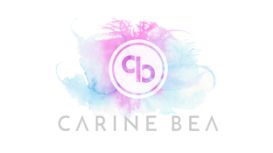 Hello I am Carine Bea Photography, a documentary wedding photographer based in London and available around the world! Being able to catch the simplicity of a good laugh, a well done big bear hug or a

relaxing sea bath worths everything! I love real people with interesting stories. And thankfully most of my clients understand my point of view and follow my ideas!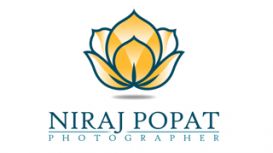 I'm a full time, London, UK, based professional photographer. I specialise in the realm of candid photography with a twist of photojournalism for Indian and Hindu Wedding Celebrations, with a

reportage approach to Reception, Engagement and Registry Wedding ceremonies in Harrow and surrounding areas of Brent.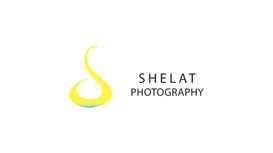 Shelat Photography prides itself on having a small but dedicated team each playing a key role in making your special day one that you will remember and cherish for years to come. Knowing how precious

and individual each wedding is, Dilip tries to blend in with the surroundings, knowing from past experience that if he feels like part of the family, people can relax and show their personalities, resulting in the creation of natural, real memories.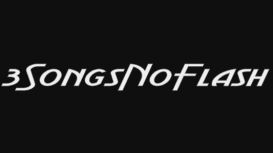 Hi, I'm Jamie Gladden, a freelance photographer based in London, UK. I'm a member of the Society of Wedding and Portrait Photographers, the British Professional Photographers Associates, and the

Bureau of Freelance Photographers. I like to work in a diverse range of photographic genres, but my real passions are in music, fashion and portrait photography.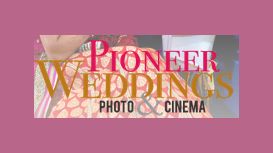 Welcome to Pioneer Weddings, a passionate London based Asian wedding photography & Asian wedding cinematography team specialising in luxury Asian and Indian weddings throughout the UK & overseas. We

love everything Asian & Indian fused weddings symbolise, starting with the intimate pre-wedding shoot to the bond that is created between a couple and two families tied with the religious traditions of Hindu, Muslim & Sikh wedding ceremonies.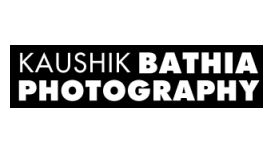 Kaushik Bathia F.B.I.P.P, F.M.P.A. is acknowledged as one of the leading wedding and portrait photographers in the UK. He has won numerous awards at The London Portrait Group, as well as winning the

prestigious and highly coveted European Kodak Gold Awards five times. Kaushik's goal is to create photographs that look natural and relaxed, that exude style and panache.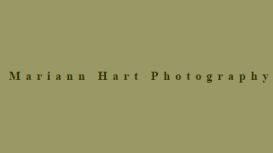 Based in London, Mariann is an experienced and qualified Photographer. Her approach is relaxed, creative and candid with a touch of fashion to produce a beautiful collection of photographs. She has

worked on a range of commissions from portraits and advertising campaigns to all types of social events.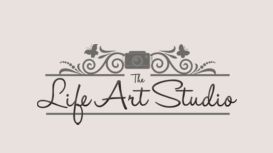 The LifeArt Studio is a photography studio in Harrow specialising in custom newborn photography, baby photography, pregnancy photography and family photography. We create fine art, made for your home

decor, captured by an artist with a unique eye. We provide a range of wall pieces, heirloom albums and/or any digital negatives to preserve your legacy forever.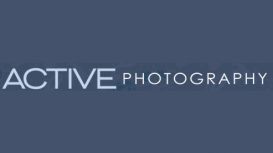 Chris Hall is one of the most experienced wedding photographers on the circuit. A one time actor, working on TV and in the theatre, photography has always been his first love, and he photographs

around twenty-five weddings a year. How, we asked, does he keep the results looking so fresh and original? I always arrange to meet with the couple at the venue a few days before the wedding day, by which time they have a clear idea of how the day is going to work and exactly what shots they want.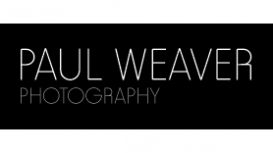 With a degree in Philosophy, Paul's studies have permeated his photographic work. He probes the portrayal of identity, drawing on the relationships between the photographer and subject, the viewer and

the final image. Within his personal projects, Paul has collaborated closely with fashion designers, agencies, artists and dancers to create his compelling images. Within his commercial work, Paul relies on the same emphasis on collaboration to produce work of real value to his clients.