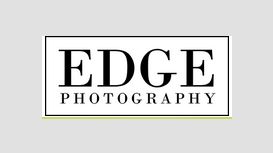 Leaning on years of experience, we have the knowledge and tools to handle any situation, good or bad! We only use the highest quality equipment, from market leading manufactures, ensuring our

reliability and the best in image quality. From in camera techniques during photography, through to colour management and post production, we adopt an industry standard and consistent workflow, ensuring reliable and accurate results for every project undertaken. Your Images are always safe with us!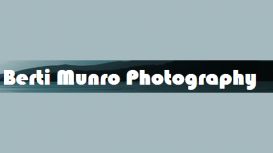 My definition of photography is creating 'the perfect photo'; capturing the moment; peoples true happiness, rather than a false emotional expression. Natural form is the essence in bringing out true

beauty. Since I can remember I have enjoyed taking photos. What inspired me to succeed in photography: taking it further, not just capturing the perfect image, but showing what true feeling behind it could be: the emotion behind it. What makes a photo is true emotion.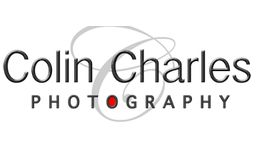 I have been a professional photographer for over 25 years, building up a strong and thriving business serving Hampshire and throughout the UK. There have been many successes along the way winning more

than 30 awards for outstanding photography. I have recently moved to our new studio in Botley which I love and this works very well for me.
You are both in the company of a male and female photographer who capture stylish and modern photography but never miss those classic moments which tell the complete story of your wedding. Your

collection, without doubt, will contain a mouth watering selection of amazing moments perfectly captured like many of the photographs throughout our website.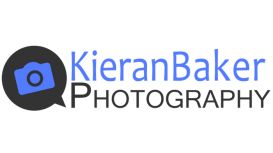 I pride myself on being a great photographer and believe that anyone can take pictures on a nice camera but you can tell when it's a photographer taking those photos. I live in Fareham, Hampshire,

this area is great, with the summers being amazing around the New Forest and surrounding areas, a perfect canvas for a photographer, as well as Portsmouth being such a historic place, I enjoy travelling around Hampshire.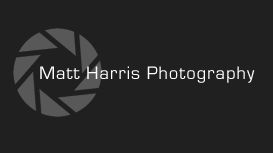 Matt Harris, a 25 year old self-taught photographer from Hampshire, UK, managed to turn his passion for photography into something more than just a hobby. With multiple magazine publications and

features to his name, Matt has set his sights on pursuing a career as a full-time freelance writer and photographer. Drawing inspiration from nature and his surroundings, Matt proves that he has an eye for perfection and turning ordinary landscapes and seascapes into truly extraordinary works of art.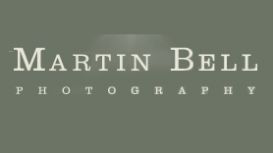 I'm a professional Hampshire wedding photographer that specialises in fine art documentary wedding photography, family and baby portraiture, and dance photography. In 2012, I was voted one of the best

up and coming dance photographers in the UK and in 2014 I have been selected as one of the regional finalist for the prestigious Wedding Industry Awards. Both of these I am extremely proud of.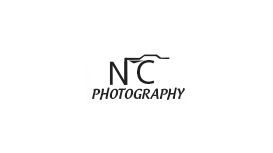 Living in Whiteley, I grew up playing a lot of sport, with basketball being my main focus. I have always thoroughly enjoyed the process of photography, but I always envisioned myself working within

the sports industry. It wasn't until later, that I really starting taking photography seriously and realized this was the career path that I wanted to follow. So; here I am. I have a passion for photography, and am skilled in taking your ideas and turning them into quality, creative images.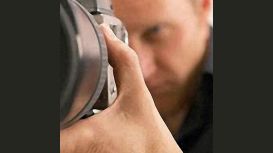 Pete Stephenson Phtography was established in 2002 and over the years I have gained experience many areas of photography, including portrait photography for children, family, actor, models, dancers,

corporate portraits, interior photography and events. My range of photography services aren't bound by geographic locatino, I travel all over the south coast. Now you know what I do, please feel free to email or call me for a chat about your specific needs. We also discuss any ideas you already have about your photos and together we'll establish a plan for your photography. I am able to work in a variety of lighting situations, using both natural and artificial flash lighting, depending on the environment in which I'm shooting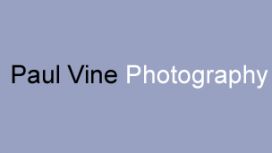 We know that no two weddings are the same; every wedding contains unique qualities special to each couple. Our approach is to capture a complete record telling the story of your day as it unfolds,

paying close attention to all the details that are important to you. Our photography style is completely driven by you. We can cater for traditional formal or candid reportage life style photography, or a combination of the both to capture all the special moments.