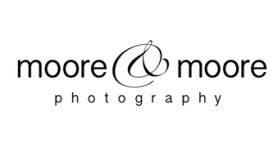 We love working with couples to fulfil (and exceed) their expectations and to ensure that your wedding photography is one aspect of your day where you don't need to worry. We want to capture all of

the detail, the fun, and most importantly, all of the moments and emotion of your wedding day in a fun, creative and contemporary style.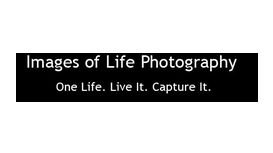 Images of Life Photography produces high quality images and focuses mainly on wreck photography in cold water; a niche market with very little decent coverage due to the logistical and technical

difficulties involved. Coverage includes Norway, UK and Red Sea locations. Landscape, cityscape and street photography are also covered in the image library. In addition to the technically challenging world of underwater photography, I also shoot fine art wedding and portrait photography.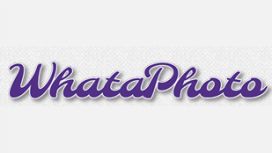 Phil Dodd's WhataPhoto provides a wide range of photographic services from Portraits, Commercial Photography, Weddings, to School Photography. With the addition to the team of Steph, in 2011, we are

now proud to offer video production for businesses, these can be a commercial, product demonstration and training videos, all designed to boost your companies web presence and customer base. Since Phil was given his first SLR camera as a child, he has had a love for photography.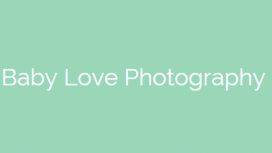 My name is Emily Gregory and I am a baby, child and family photographer who specialises in beautiful lifestyle shots, taken both in the home and outside. I've always loved photography but it was while

working as a fashion journalist in Cardiff that I decided I wanted to turn that passion into a profession. One of my colleagues - a photographer for the newspaper - sold me a camera, gave me some basic training, and I was off.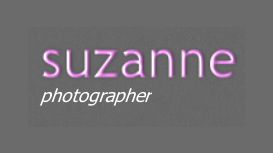 Embracing my passion for photography - I offer a range of photographic services from weddings to events. New services are newborn baby shoots and gift vouchers. I also offer my images for sale

covering a wide range of subjects and themes. All these images can be supplied on a variety of different wall art options for a completely bespoke finish and look.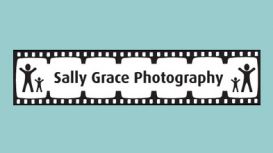 I was previously a tennis player and tennis and photography have always been a major part of my life. I have a great love of people and animals so combined with my passion for photographs this makes

my job the perfect job for me! I grew up with a dark room at the bottom of my garden as photography was my dad's major hobby. I used to love the excitement of watching his images appear and to this day, I love nothing more that the results of a photo shoot.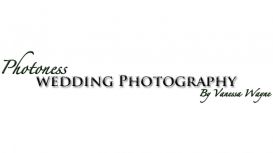 Vanessa will capture your wedding day in the most natural and imaginative way possible, with passion, creativity and style in the way you choose, reportage photography or classic semi posed but

natural. You may use a combination of both reportage and traditional to meet the needs to obtain the best possible photographs of yourselves and your guests.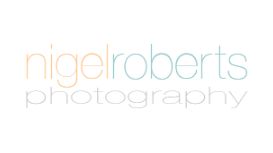 I'm Nigel, a creative and passionate Hampshire wedding photographer. I create beautiful, contemporary images that capture the joy of your wedding day. Perhaps I should let you be the judge of that

though – so please take a look at my portfolio.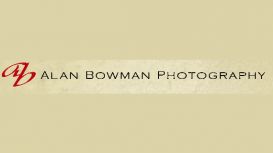 Alan Bowman Photography provides a professional wedding, portraiture and commercial photography service in Basingstoke, Hampshire and the adjacent counties of Berkshire and Surrey. With many years

experience and a distinctive style, we supply our clients with a high quality bespoke imaging service. Our Wedding Photography service provides our clients with a contemporary portfolio of documentary and classical images creating a beautiful and lasting memory of their whole day.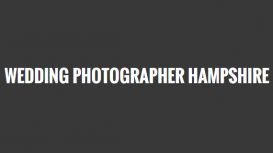 The first thing you should probably know is that I love photography. It's not just a way to pay the bills for me, I put personal pride into all of my work because its not just what I do, its part of

who I am. I was a keen amateur most of my life and around 2003 decided to turn professional. When I first started out everybody was still shooting weddings in the traditional style and I was the only photographer in the area with a website! The business grew quickly, as did the popularity of my style.