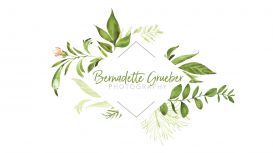 Based in Littlehampton, West Sussex, I offer family photography with a fun, natural and creative style to Brighton & Hove and all over East & West Sussex.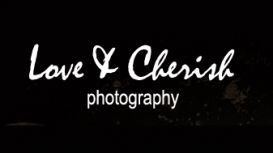 If you're visiting this site and looking for a wedding photographer, chances are you've just got engaged. So firstly, many congratulations! Secondly, thanks for taking the time to visit the site and

look at my work. For me, wedding photography is all about capturing beautiful memories, in a way that is natural, contemporary and sensitive, so that they can be cherished for years to come.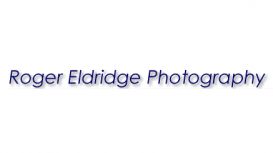 Roger Eldridge is a Hampshire wedding photographer who has many years experience in wedding photography. Based in Southampton and covering wedding photography in Hampshire and the surrounding counties

of Berkshire Wiltshire and Dorset, I have visited many of the top wedding venues for wedding receptions.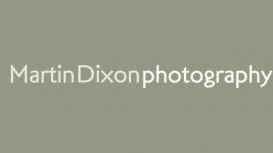 I provide a range of photographic services to meet the needs of business and private customers. I have experience in photographing corporate and private events, creating beautiful, natural portraits

of families and working with businesses to provide images that sell their brand and expertise. I also offer a range of breathtaking landscape images, available for sale as framed or unframed prints.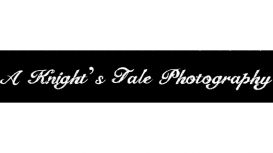 I'm Adam Knight, a Hampshire Wedding & Boudoir Photographer covering the UK and abroad. As well as weddings, I also specialise in Boudoir photography. I also have experience photographing other

subjects including; rock bands, engagements, pregnancy, newborn and pin-up models.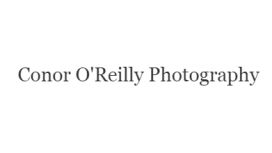 Photography started in my life as a passion and has grown to become my work. I consider myself very lucky to be able to work at something I thoroughly enjoy. I always consider it a great honour and

privilege to photograph and capture moments in people's lives and for those photographs to then become part of a family's or person's history.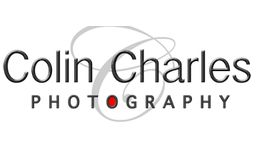 I have been a professional photographer for over 25 years, building up a strong and thriving business serving Hampshire and throughout the UK. There have been many successes along the way winning more

than 30 awards for outstanding photography. I have recently moved to our new studio in Botley which I love and this works very well for me.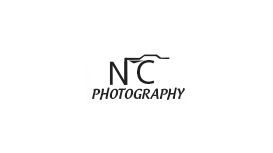 Living in Whiteley, I grew up playing a lot of sport, with basketball being my main focus. I have always thoroughly enjoyed the process of photography, but I always envisioned myself working within

the sports industry. It wasn't until later, that I really starting taking photography seriously and realized this was the career path that I wanted to follow. So; here I am. I have a passion for photography, and am skilled in taking your ideas and turning them into quality, creative images.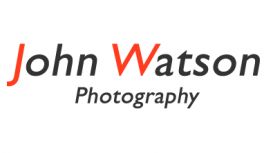 Hi. My name is John Watson. I've been married since 1993 and have 2 children. I have a passion for portrait and wedding photography and I'm based in Southampton. I can offer you a great portrait and

wedding photo service that you will be proud of. One thing I love is to see peoples faces when you see your photos for the first time, whether its showing you your wedding album or showing a family their studio shots, I always take a great deal of pride in this.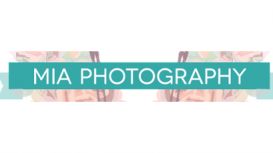 The first thing you'll probably notice about me when talking about wedding photography is how much I flippin' LOVE my job! I actually just really love weddings - if I wasn't a photographer I'm sure

I'd be a florist or a cake lady instead. I love colour and hazy sunlight, so my photos are often dreamy and warm. I think I'm probably a little bit obsessed with lens flare.