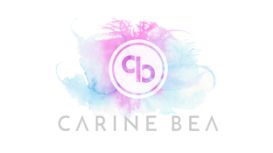 Hello I am Carine Bea Photography, a documentary wedding photographer based in London and available around the world! Being able to catch the simplicity of a good laugh, a well done big bear hug or a

relaxing sea bath worths everything! I love real people with interesting stories. And thankfully most of my clients understand my point of view and follow my ideas!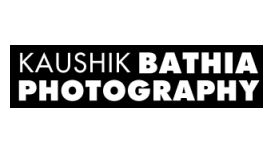 Kaushik Bathia F.B.I.P.P, F.M.P.A. is acknowledged as one of the leading wedding and portrait photographers in the UK. He has won numerous awards at The London Portrait Group, as well as winning the

prestigious and highly coveted European Kodak Gold Awards five times. Kaushik's goal is to create photographs that look natural and relaxed, that exude style and panache.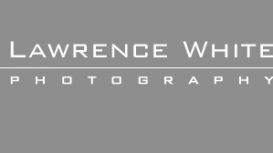 Lawrence White is a professional freelance photographer based in Central London. With 17 years photography experience he is the ideal photographer for your business, read below for Lawrence's

specialist photography skills. Although he works in London, Lawrence is often commissioned to work abroad, mainly for corporate literature and corporate events.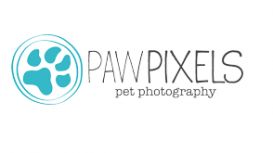 Paw Pixels is a group of photographer friends around the world with a shared passion; pet photography. We love photographing dogs, cats, horses, and any other furry creatures that appear in front of

our lenses. Our aim is to leave you with pet photos that portray the unique natures and quirks of your beloved animals - and to have fun in the process.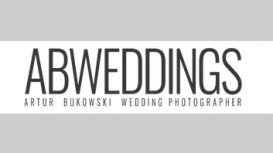 I consider myself lucky because I was given the opportunity to have the most unique job of all. I'm a London wedding photographer and it would be a great honor to be your companion during the greatest

ceremony of your life. Wedding photography is to capture the unique and unforgettable moments between two becoming one. Give yourself a chance to look through the breathtaking memories and shed a tear mention the ceremony or your first dance as a husband and wife.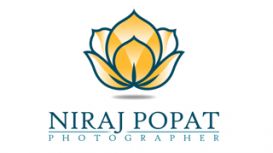 I'm a full time, London, UK, based professional photographer. I specialise in the realm of candid photography with a twist of photojournalism for Indian and Hindu Wedding Celebrations, with a

reportage approach to Reception, Engagement and Registry Wedding ceremonies in Harrow and surrounding areas of Brent.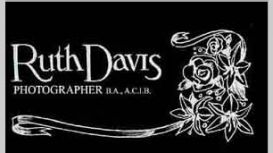 Photography has been my life for the past 25 years and I work hard to obtain the images you will love to remember. I enjoy the studio portraits, whether it be a family, children, single portraits, PR.

or portfolios. The studio is easy to reach and is a unpressured environment, where you can relax and be yourself. Equally I love to photograph weddings, social happenings, promotions, launches, celebrations, people at work. Anything to do with people.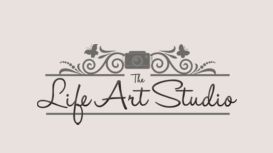 The LifeArt Studio is a photography studio in Harrow specialising in custom newborn photography, baby photography, pregnancy photography and family photography. We create fine art, made for your home

decor, captured by an artist with a unique eye. We provide a range of wall pieces, heirloom albums and/or any digital negatives to preserve your legacy forever.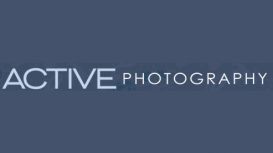 Chris Hall is one of the most experienced wedding photographers on the circuit. A one time actor, working on TV and in the theatre, photography has always been his first love, and he photographs

around twenty-five weddings a year. How, we asked, does he keep the results looking so fresh and original? I always arrange to meet with the couple at the venue a few days before the wedding day, by which time they have a clear idea of how the day is going to work and exactly what shots they want.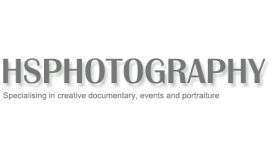 Hannah was born, raised, and educated in Auckland, New Zealand, completing her education at the University of Auckland's prestigious Elam School of Fine Arts, and graduating with her/their degree in

photography. She relocated, with her husband, in 2006 to the UK where she now resides in London. She was a finalist in the Team McMillan BMW Art Awards in 2006 and had her first solo show/exhibition at the Lennox Gallery in London in 2008.