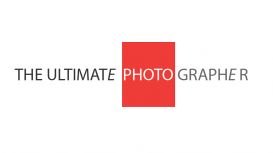 My name is Eric, I am a professional photographer based near Chelmsford, Essex. I offer lifestyle and documentary style photography of family, children and portrait. I have a passion for street

portrait and street photography which influence my approach to photoshoots. My unique vision will capture the beauty of your everyday life. Offering creative and affordable photography is my motto!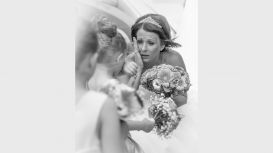 I am a professional accredited wedding and portrait photographer based near Bury St Edmunds, I provide Wedding and Portrait Photography anywhere in East Anglia at Affordable prices. I'll work with you

to give you the best possible photographs for you to cherish for years to come.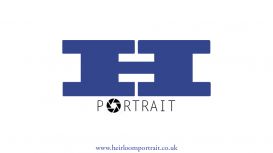 Hertfordshire family portrait photographer in Welwyn Garden City I am a Herts based natural light photographer, on request, I travel around the country to get family sessions done. Pictures of your

loved ones are keeping the moment forever for you, because you can look at them at any time you want. Every single one of them is a piece of memory, every smile means a lot.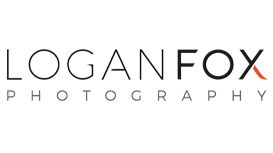 Logan Fox is an award winning fine art photographer living in Southend on Sea, Essex. Offering location portrait photography for clients in Essex and London as well as creative retouching services.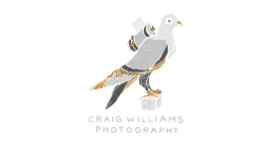 Wedding Photographer with 12 years experience. I have shot all sorts of weddings all over the world. Im a father of 3 crazy kiddos and live in Colchester Essex. I'm a Alternative Essex wedding

Photographer and father to three awesome kids and husband to one awesome wife – Kate. My life is full of love, laughter, coffee, kids, adventures, wine and a whole lot of craziness.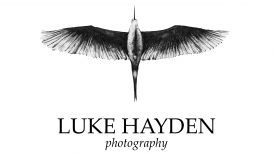 Essex Wedding Photographer - Luke Hayden is a creative wedding photographer who shoots weddings all across the UK and abroad. His goal is to capture weddings creatively but also to document your day

in a relaxed way.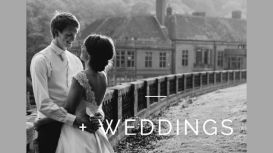 Essex Wedding Photographer - Greg Coltman Wedding Photography provides award winning documentary wedding photography in Essex and throughout the UK. Modern unobtrusive documentary wedding photography.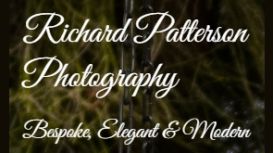 I give you a free consultation and make sure that your Wedding is covered to your specific needs and requirements. Every client will receive a free consultation to make sure your day is covered in the

best possible way. Your very own app with up to 100 of your best images from your day. Online coded gallery of all the selected pictures from your big day. Bespoke products handmade in Italy, Albums, Acrylics, Canvas, Prints etc.
Scott Miller Photography is Essex based award-winning wedding photography and Videography Company which offers its services in Essex, Kent, London, Hertfordshire, Herts and all over the UK. To Hire

Wedding Photographer.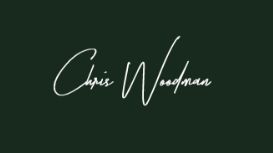 I'm an awesome listener, creative artist & professional story teller to all that hire my services. I'm told i'm considerate, fun to be around & definitely what you'd call a people person. I'm a

positive thinker too - someone who can see a light at the end of a tunnel no matter what the case maybe.In my spare time I'm pretty active really. I love running - I find it fixes any bad day I may be having & keeps me focused. I stay in shape by visits to the gym & balance this out by having the odd 1 or 3 cheat days a week.