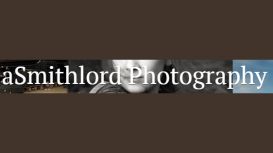 My passion for photography started many years ago under the influence of my grandad his wisdom and our fun together in the darkroom and taking photographs. College studying photography (film days) and

graphics followed by a stint with Ken Brookes 'The Brides Photographer' Ken was 'old skool' ex RAF photographer, had a great eye and knowledge and I developed future plans. My passion for photography and design is second only to my family.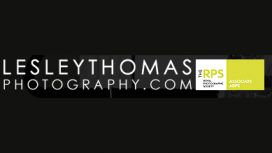 I am incredibly passionate about capturing the moment with exceptional, emotional and highly personalised wedding photography for each and every one our clients. We take a documentary approach that

marries both contemporary and classic styles capturing the day you want to remember.
Welcome to Paul McCarthy photography, I am a newborn, family and wedding photographer based in Howe Bridge, Gtr Manchester. My photographic style is bright, fresh and modern, with no forced smiles or

sterile backdrops. I strive to reflect the true personalities of everyone I photograph, and to capture those precious moments that make life so special - loving looks, tears of happiness and big laughs.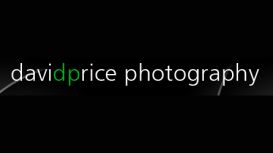 My name is David Price, or as most people call me, Dave. Since buying my first DSLR camera in late 2006 I have gained some excellent photography experience in a whole range of different fields. I have

worked with some fantastic models and make-up artists in my time who have helped me produce a portfolio I am proud of.
Photography has been a major part of my life since the age of 15 when I first discovered the art and over the years it has developed from an absorbing hobby into a career. More recently I set up my

photographic studio, investing in upgrading my cameras to digital and in kitting it out with a range of lights and a variety of backgrounds. Nicola has always had a fascination with Photography from an early age and since starting studying photography in college has developed a wide range of skills.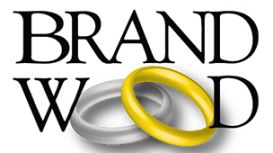 The very best wedding photographs are not composed by instructions; rather they are composed in an instant, to be savoured for a lifetime. An ancient Chinese saying has it that, 'a picture is worth a

thousand words'. Maybe so; but John's shots of bride and groom, aglow with excitement, united in joy, personify just those 'three little words' that marriage consummates. It's all about feeling comfortable. Wedding photography as always, time is the key.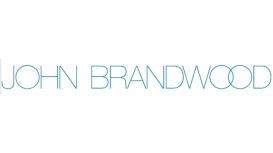 John Brandwood has been a photographer for over 30 years. In that time he's created spectacular, show-stopping images for commercial clients in almost every photographic genre; industrial, editorial,

corporate, public relations, portrait and architectural. By resisting the temptation to specialise he's brought freshness and innovation to everything he does. John Brandwood makes pictures that arrest the eye, quicken the pulse and surprise the mind by providing new insights into the everyday.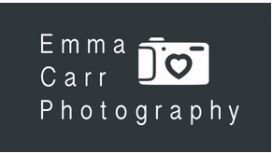 Hello my names is Emma Im a photographer from North West UK, I love capturing those special moments for people to cherish, its just a great feeling! I also do small events and commercial work upon

request. My newborn photo sessions take place at my home studio, I use as much natural lighting as possible within my work and have a beautiful selection of backdrops, throws, props and handmade hats.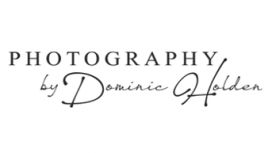 I cover various types of photography from small, intimate weddings to large ongoing commercial projects. My photography takes me around the North West of England. I have worked in and around Bolton,

Bury and Wigan. I also cover Lancashire, including Blackburn, Burnley, Chorley, Preston and the Ribble Valley. I have worked at various wedding venues in Bolton and Wigan including Bolton School, Ashfield House and Rivington Barn.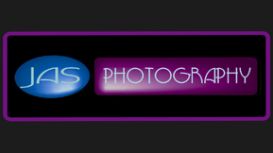 I am a creative and passionate photographer who's number one aim is to capture stunningly vivid and charismatic photos to ultimately tell the story of Love, Friendship & Celebration on your special

Wedding day. My style is a combination of formal, candid and reportage orientated; always aiming to capture an image your eyes just want to linger over for a few extra moments! I specialise in Weddings, Studio Photography and Pet Photography, Architecture, Urban & Landscapes and Product photography.