Recommended Photographers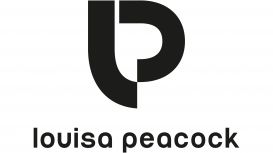 Being a mum of two lively boys I totally understand that you've got a million things to do and photography may not be something you've considered yet. But the newborn stage passes so quickly that

having a baby photoshoot is one of the only things you'll look back on and thank the lucky stars you did it! They grow up so fast that you want to capture this special moment, as it goes by in a flash I'm the owner of Louisa Peacock Photography and offer newborn, baby and family photo sessions.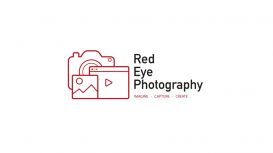 Various photography services are available. Commercial, aerial, headshots, automotive, personal and private and videography available also. Tailored package options are available on request. Available

to travel throughout Scotland if required.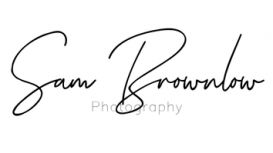 A photographer with a diverse client list accommodating whatever is required at an affordable price whilst maintaining the highest quality of work. Based in West Yorkshire, I have worked for many

large scale companies whilst helping local businesses and doing work for people on an individual level.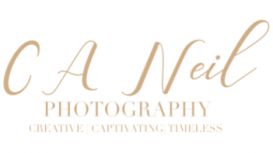 My name is Carol Ann Neil, I am a fine art photographer, specialising in newborn, baby, child & family photography. I welcome families from Glasgow, North Lanarkshire and all over Scotland to my

photography studio and for me, it is such a privilege to capture and create timeless memories for my clients.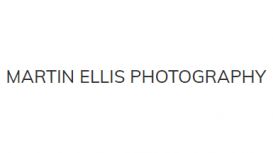 Coming from a creative background and being brought up in a very green part of South London near Greenwich with my mother a Painter and father an Architect and Photographer, I was influenced and

immersed in visual Arts from an early age. I later studied Photography in Newcastle College of Art and Design after spending 2 years living in San Francisco.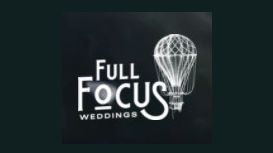 UK & destination wedding event videography by leading market experts. Full Focus Weddings will tell the story of your wedding day in the best, timeless way. A London-based wedding videographer

available to shoot throughout the United Kingdom as well as worldwide.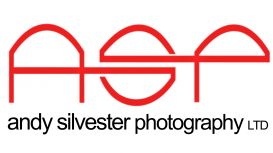 When you book me you are booking a Photographer with some 3 decades of experience. In that time I have covered most genres, from family portraits to news reportage. I have achieved numerous awards,

since the 1980's, two of which resulted in tenures with COI, commissioned on public information shoots, and North Atlantic Press, where I covered general news for worldwide Press and TV. However, my specialist interests have always lay in live music, landscape and portraiture.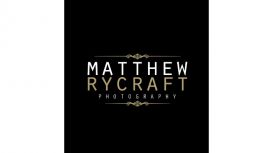 Award winning wedding photographer, Matthew Rycraft. Wedding of the year winner Three Times, over 10 wedding magazine front covers with multiple industry awards. Ranked TOP 100 wedding photographers

in the UK.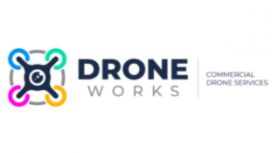 Drone Works is a Commercial Drone Service that is experts in property and also construction. We are able to rapidly as well as safely collect accurate data and also imagery using drone technology,

streamlining workflows in property and construction. The use of drones enables more detail, quicker data collection, lower rework costs and also a reduced risk by negating the need for staff to work at height or having to traverse busy construction sites.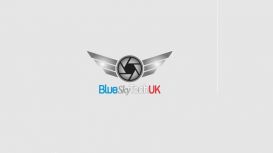 North East Videography & Photography - offering high-quality videography and photography for all kinds of events including: weddings, birthdays, educational events, etc. Also, for commercial or

business purposes, videography and photography for websites, social media, marketing, etc.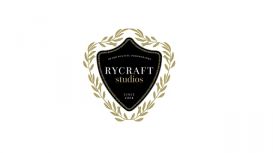 Rycraft Studios is an Award Winning Portrait Photography Studio, based in Birkdale Southport, offering professional photography for 15 years. Services include Family Photoshoots inside and outside the

studio. Including Newborn Photography, Baby Photoshoot, Sibling Photoshoots, Model Photography, Family Photography and Headshots. Also known for their themed Christmas Photoshoots. Serving clients across the UK, specifically located in the North West, Liverpool, Southport, Merseyside.
Wedding Photography specialising in Asian wedding photography and videography. WeddingPhotoz is an award-winning photography company that specializes in capturing Asian weddings in London. We

understand the importance of these events and work tirelessly to make sure that we capture every moment perfectly.
Due to the constantly changing and evolving nature of retail, especially in the current climate, retail and sales are moving online more and more every day. Skyhawk Pictures can offer you the best

commercial photography, giving you the chance to showcase your products and have them put onto your website.