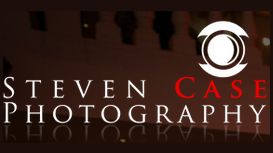 I'm a photographer based in West Sussex (and I like to travel too). Since 2008, I've been photographing weddings on a part-time basis, but have recently set up a full time business because of more

enquiries and bookings. When I first started photography, I shot landscapes to better understand the differences in exposure, shadow, light and colour. Eventually I ventured into weddings, portraits and events.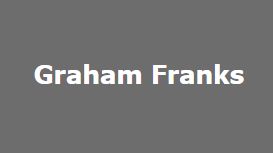 I am a freelance photographer living and working in Sussex. This website has been designed to showcase the various areas of photography I am commissioned to do. It ranges from media work to business

websites, business launches, conferences, events, society, interiors, parties, weddings and family photography plus the occasional celebrity. I am published locally and nationally in newspapers, magazines and other areas of the media as well.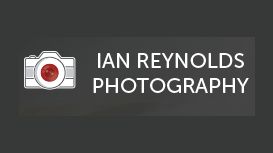 I've loved photography since I was a child. There's something pretty special about capturing a moment in time to allow that memory to be kept forever. A bride & groom's first kiss as husband & wife, a

family walk in the woods, the first days of a newborn child or the gig that absolutely ROCKED! That's what I'm passionate about. I love making use of natural light in my photography, unless the situation absolutely demands flash.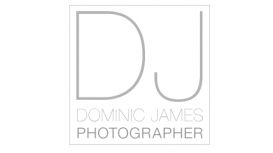 Dominic specialises in photographing sports with an emphasis around Polo and Motorsport, with the distinctive ability to capture the people, athletes and lifestyles unique to these sports. His

expertise revolves around getting under and behind what makes luxury tick, from how a car is designed and made (Morgan Motor Company) to the grooms preparing ponies for a polo match (Zacara, Thai Polo, Dubai).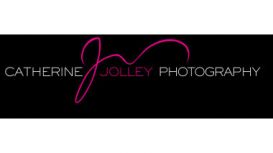 Catherine started photographing weddings in 2004. For clients who are in love, she creates a unique collection of photographs portraying the story of their wedding in images that are artistic

interpretations, capturing the most precious moments. Her photography combines beautiful venues, lovely couples and exceptional emotions, and freezes them in time creating a stunning reminder of your wedding celebrations.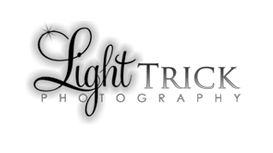 Hi there, I am Katariina, the photographer. You're probably on this page to find out what kind of person I am, so here is a little about me: I have a dog or two, I love dancing salsa and playing the

saxophone. I remind myself daily that life is not to be taken too seriously, and to enjoy every minute of it. Oh, and I love photography. As if you wouldn't have guessed! But more than that, you need to know what you can expect to receive when you have me take your photos.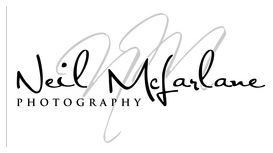 Fuelled by a passion for photography my wife Katie and I began to capture images of our children as we saw them, not fake smiles and awkward poses but the natural innocence that we knew and loved. The

photographs proved very popular and soon friends were asking us to photograph their families, then weddings and soon their friends were asking too which in turn lead us to here today.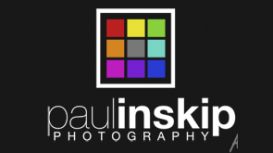 Uniting a family in having had a wonderful time in the studio and all of them desperate to take home their favourite images. That's not work! Having the opportunity to photograph a blissfully happy

couple on the first day of their married life together and capturing fleeting moments that they will treasure forever!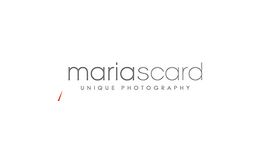 Based in West Sussex on the beach, award winning photographer Maria Scard is both a passionate and very experienced people photographer. She is well known for her professional commercial work, as well

as her documentary, family and fashion photography.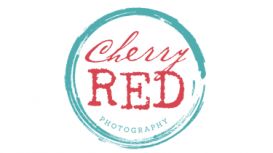 The person behind the camera is Cherry Red Photography's Laura Brennan. An award winning photographer from Worthing, on the South Coast of the UK who specialises in natural light photography. Over the

past few years Laura has been presented with several Bronze Awards from The Guild Of Professional Photographers of which she is a Qualified member. Laura has a fun, fresh and quirky style that she brings to her work.