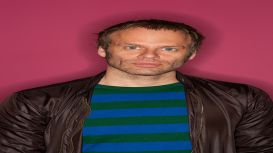 Marcus Harvey is a Professional Portrait Photographer, living and working in London. With over 13 years of experience as a Commercial Photographer, Marcus is able to apply his outstanding creativity

to your Photographic Commission and will always exceed your expectations by creating fresh and innovative Photography.
The Professional Photographer Marcus Harvey provides a premium Photographic Portrait Service in and around London.
As well as Portraiture, Marcus also enjoys shooting Architecture and Interiors.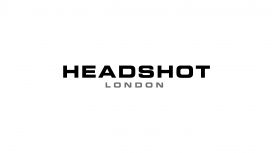 Professional and award-winning photographers in London and Brighton, UK. Capturing professional and beautiful Corporate, Portrait and Event photographs. Specialising on capturing dramatic portraits

Headshot London's style will help you to stand out from the crowd.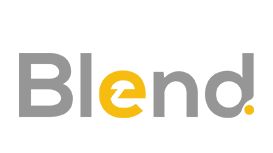 Blend Studios' professional photographers are focused on producing high-quality images and video for industries such as products, fashion, clothing, jewellery and creative still life shots. The studio

is in central London.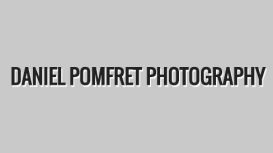 Nathan Sawaya is a New York-based artist who creates amazing works of art out of millions of LEGO bricks, Sawaya was the first artist to ever take LEGO into the art world. He has also broken world

records using LEGO building blocks and many of his art sculptures range from new conceptual pieces to replicas.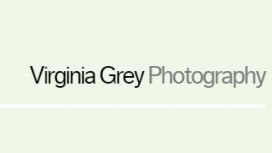 Born in London, I have lived here all my life. I am based in Kensington where my studio is set up. After a varied and colourful career, I qualified as a photographer 6 years ago. My life has always

been driven by "all things artistic" and it seemed inevitable that I should find myself looking through the lens of a camera to capture the beauty that exists around us.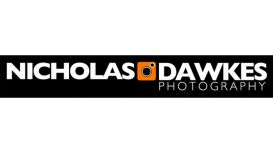 nicholasdawkesphotography.co.uk
I photograph people, from Actors to Models and Writers to Rock Bands. I love my job. I love to learn more about the people I photograph, who you are, what you want to show, whats your favourite fruit,

how long can you hold your breath, and where you are actually aiming these photos to be seen. The aim of my sessions is to not put pressure on you to 'perform'for the camera, as soon as someone feels they have to project something into the lens, thats when it all goes wrong.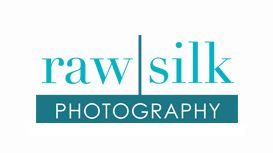 My name is Stefan and I am the founder and principal photographer at RawSilk. I was born and bred in Sweden but now live in East London with my wife and my two girls, Betty & Agnes. I became a

professional photographer in 2001, shooting everything from still life and architecture to commercial portraiture and reportage. I founded RawSilk back in 2005 and we have just shot our 200th wedding!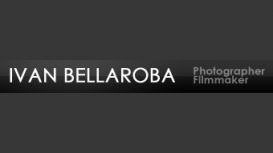 Ivan is a photographer and filmmaker. His images are meant to unfold stories and emotions, to explore life and human feelings. Or, as he likes to say, they're just for fun, because in the end life is

just a ride. And what a ride! Born in Italy, Ivan has studied Literature, Sociology and Aesthetics at the University of Turin, was short listed in the Third Literary Prize Repubblica di San Marino, won a classical guitar national contest and played as an actor in a short film and two theatre plays.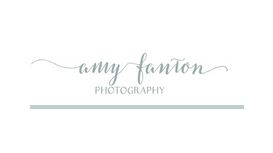 My passion for photography began with my own family-trying to capture the sweet moments in life that seem to move by too quickly. My portrait photography style is relaxed, spontaneous, and fun. I

specialize in family photography, children's photography, maternity photography, baby & newborn photography, and couple's photography. My photos tell a story, illustrating the special bonds between family members, and catching the moments that an individual's personality shine through.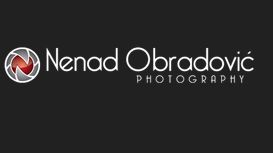 My passion for photography started at the end of the secondary school when I got my first digital camera. I loved to snap pretty much everything around. But portraits were always something that I

enjoyed the most. Telling the stories through photography, capturing very unique and spontaneous moments and playing with light in different conditions could be challenging, but what can be achieved is absolutely wonderful.