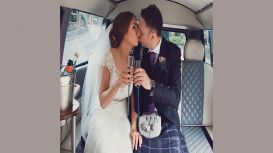 1803Photography specialise in delivering beautiful wedding photographs and high quality portrait images. They serve clients in Edinburgh, Glasgow, Ayr, Dumfries, The central Belt of Scotland or The Lake District.
Throughout the wedding experience they give their clients the full benefit of their skills from booking until delivery of the album. They remain attentive throughout your big day to ensure that no important moment is missed.
1803Photography is committed in providing high quality images, capturing memories that will last for a lifetime.
---
Services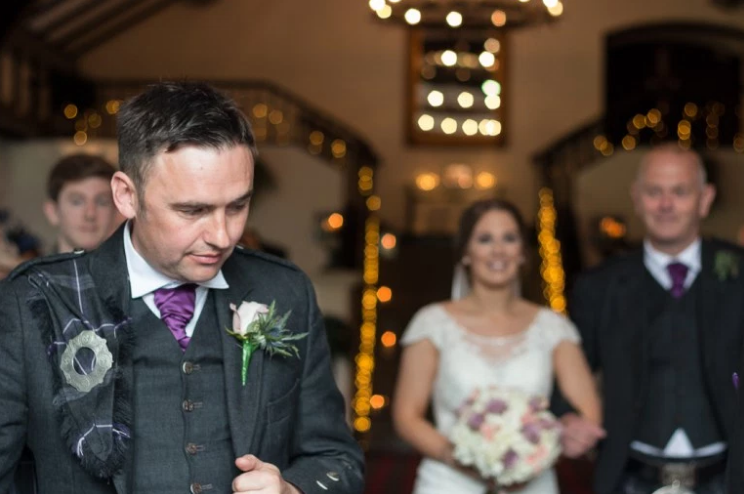 1803Photography will provide you with an experience that you deserve. If you book me as your photographer, we will build a relationship that lasts longer than 1 day. I talk to my clients at various points during the planning stage, I will meet with you at least once before the wedding and I will educate you on what we need to do to work together to provide you with amazing photos.
By getting to know you both, it will allow me to tailor my photography to best represent your day. By seeing you venue before the big day, I will know where I can stand to take photographs to capture the raw emotions as you walk down the aisle.
By speaking to you several times before your big day I will understand what matters to you; what trinkets you want photographing and what family photos are important.
And by spending time with me, you will learn how to pose and interact with the camera, you will pick up little tips to make your photos look even better. We will discuss how important the photos are to you and what we can do on the day to make the photos as great as possible. We will spend time together looking through Pinterest boards and Google to find examples of the sort of photos that you want.
On the day, because we will already have built a relationship, you will be comfortable with me snapping away whilst you are having your make up done or chatting with your bridesmaids. As the day progresses we will capture the wedding as it unfolds in front of us and then we will photograph the formal portraits, in the locations that we have discussed on your venue visit. If you have booked our full day coverage, we will stay throughout the day and continue documenting your day until the after the first dance.
After the wedding, I will carefully and tastefully edit the photos, again taking into consideration what you have already told me about your editing preferences (for instance, blemish removal). Once these images are ready, and depending on your location, we will arrange a further meeting for you to come to my studio, or for me to come to your home, for you to see the images. This is also a great opportunity for you to see the products that are available for you to buy – albums, wall art and prints. During this meeting you will also be given your DVD/USB with your images and the access details to your online gallery which you are free to share with your family and friends.
Whilst I understand that we are not the cheapest wedding photographers available, I do think it is important to take the time to build this relationship to get the very best photos possible. To do this takes both time and effort on both of our parts. We provide a luxury service and aim to make each of our couples feel special and valued. Your wedding photographs will provide a lasting memory of one of the biggest days of your life.
Reviews and Ratings
We do not have any reviews about 1803Photography available right now.