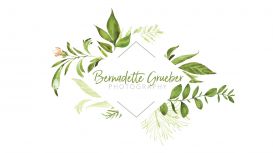 Hi, my name is Bernadette and I'm a family photographer offering portrait, lifestyle and vacation photography.
There's nothing I love more than capturing and documenting those wonderful interactions and emotions that emerge during a photo-session or event - be it a shared joke, a whispered secret, the joy and the laughter - and even the tears too sometimes.
Whether it is a special occasion, a day during your holiday, a mischievous toddler or capturing the priceless look of a newborn child, it's telling your story in an artistic, sensitive and (I hope!) aesthetically pleasing way, that does it for me.
I am available for photo shoots throughout the UK and internationally too.
Testimonials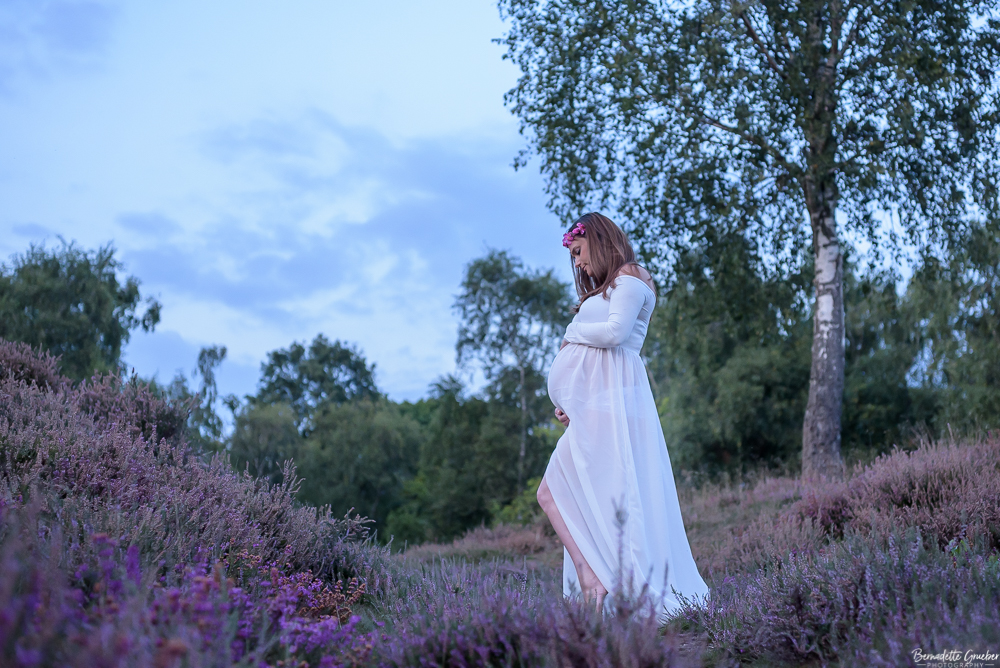 Littlehampton, West Sussex
I couldn't recommend Bernadette highly enough! My family and I have used her many times now, she is always really friendly and has a very relaxed approach, always managing to capture amazing photos! I wouldn't use anyone else xx