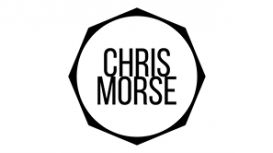 I became a wedding photographer to document one of the happiest days of your life, to record those memories that unfortunately will gradually fade once the confetti, cake & champagne have all gone. I became a wedding photographer to help preserve those memories, so that you can relive and share those memories for the rest of your life…
I walked into a Bride's dressing room on the morning of her wedding, she was sat on the bed looking through her parents wedding album with her Mum. That was one of the first weddings I ever shot and that image has stayed with me ever since. It's moments like that, that I hope my photography will produce in future.
Maybe I've gotten soft since my daughter was born, but being able to give that gift to people is pretty special and means a lot to me. Hearing how happy couples are when they see their photos is just the best! That's the reward and satisfaction. And ultimately, that's why I love my job.
My style is based around that idea too, it's about preserving a day in history not manufacturing memories. I don't want to create a memory standing next to a flower covered arch, smiling at the camera. I want to record the time that your partner made you laugh so hard you nearly spat your drink out! I'm all about capturing the natural moments, the genuine emotion and the real you! That's just one of the reasons all day coverage including all images comes as standard - what's the point in only telling half a story?
There are a lot of Wedding Photographers in the UK, heck there are a lot of Wedding Photographers in North Wales. So how do you chose the right one for you? It's easy to compare packages & prices but that's only half the decision. If you like their style you need to make sure you like them too! You're going to be spending a large chunk of your day in their company. I think it's really important to meet your photographer before booking them, that way you can get a good idea of who they are and if they're a good fit for you.
Services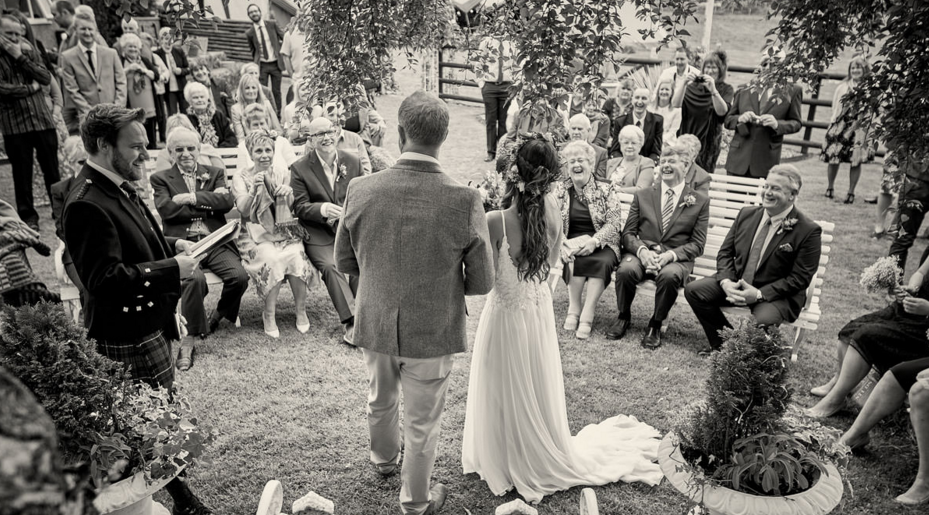 I'm pleased to offer a 10% discount if either partner is employed by the NHS. Show your NHS ID to receive 10% off the total price of Wedding Photography & Albums*.
I'm based in Rhuddlan, 7 minutes or 2.3 miles from Glan Clwyd Hospital. I'm being deliberately precise because I drove that journey four times a day for 5 days while my wife was kept in after having our baby in June 2014. I tried to thank everyone who was involved at the time but with everything going on I'm sure I forgot people and I know there were people caring for my wife that I didn't even get to meet.
There's no promotional code to quote and this isn't a limited time offer... This is just a little thank you, from me to everyone in the NHS who works so hard to care for others.
*Regrettably, overnight accommodation costs if relevant are ineligible for this discount.
Reviews and Ratings
Thank you so much for our christmas card! How thoughtful! It's made us very excited for our wedding next year! We hope you and your family have a lovely christmas!