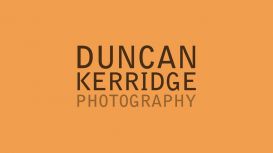 I'm a Norfolk wedding photographer but I'm happy to travel all over the country with my wedding photography and relish working in new locations.

No wedding is too big or small, grand or discreet – my work has taken me to Europe, America and throughout the UK, at celebrations in barns and windmills, tepees and châteaux, city centres and woodland groves and everywhere inbetween.
Services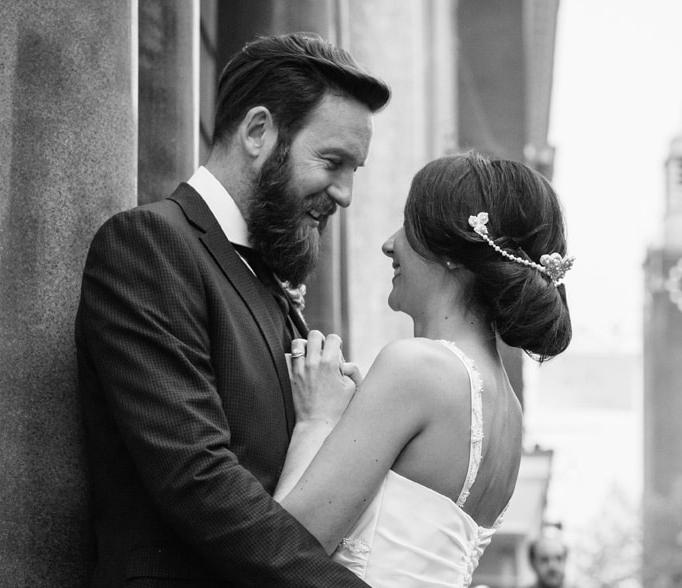 I photograph weddings all over the UK and beyond. Since starting my business in 2004, couples as far-flung as Europe and the USA have flown me out to cover their weddings for them. This page is dedicated to my Norfolk wedding photography. You can take your pick from some of my favourite Norfolk and Norwich wedding photos in the galleries below.
I was born in Norwich. I've lived here all my life. I may be a Norwich wedding photographer by location, although I don't restrict my services to our great county.
Norfolk is my home, and always will be. I love our big skies with their glorious sunsets, our beautiful coastline with its huge variety of beaches. I love the laid-back pace of life. And I love to explore the quiet lanes of our flat landscape on foot and on my bike.
As a Norfolk wedding photographer, I'm spoilt with our great selection of wedding venues. Norfolk has an enormous variety of country houses whose owners offer them up for couples to have as their wedding venue. Norwich alone is said to be home to 52 churches – one for every day of the year. I also shoot my fair share of marquee weddings on the lawns of family homes or in fields in the middle of nowhere all over the county.
Reviews and Ratings
I can't recommend Duncan enough! He was absolutely brilliant from start to finish. Professional, efficient, friendly and, most importantly, took the most fabulous photographs of our wedding. Unfortunately on our wedding day it was awful weather, however Duncan captured the day perfectly and offered to come back the following day to continue our wedding photos we wanted on the beach and in the village. I can't thank him enough they are beautiful!
Met up with Duncan before to discuss what we were looking for. He was easy to talk to and understood what we wanted. Niether of us are thrilled with having our photos taken but he put us at ease and blended in. He took photos of important bits we hadn't thought of but would have been sad if we'd not had them. He really captured the fun of the day and I don't know how many times I've looked through them all. Edits and USB were super fast as well. Thank you!
2nd to none! Still in love with our images (and each other of course) 6 years on. Thank you Duncan!