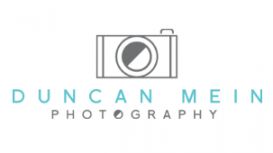 Duncan Mein Photography, Bristol Wedding Photographers. Thanks so much for stopping by my site today. Given that you have made it this far, you are most likely starting to look for a wedding photographer to cover your special day.
So firstly, allow me to say huge congratulations on your engagement, and then let me tell you a little bit about me and my style to give you an idea if I may be a good fit.
Hi, I'm Duncan, a Bristol Wedding Photographer. I LOVE weddings, be it as a guest or as a photographer. Whilst each wedding is totally unique and reflects the individual personalities of the brides and grooms, the one thing they all have in common is that they are filled with such heartfelt expressions of love, happiness and pure joy. Being surrounded by people celebrating and having fun makes a wedding venue the best "office" to work in and I often think how lucky I am to be able to play a small part in such an important day. Being a wedding photographer truly is the best job in world.
---
Services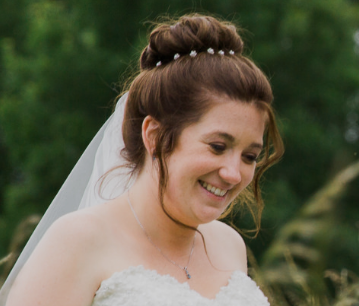 Having lived in Cheltenham and Bristol for over 14 years now, I feel incredibly blessed to be able to work as a Wedding Photographer in Bristol and the South West as we have some of the most incredible wedding venues and naturally beautiful landscapes, which are the perfect setting for any happy couple's special day.
I love exploring all that the region has to offer and meeting with so many lovely and creative couples in the process. It's brilliant hearing all about your wedding day ideas and plans to show off these spectacular wedding venues to their very best.
Reviews and Ratings
We do not have any reviews about Duncan Mein Photography available right now.