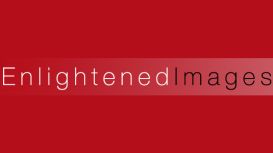 I have been interested in Photography all my life starting with landscape photography after a gift of an Ansel Adams book, I progressed to Sports Photography then to Portrait Photography each satisfying a need to be creative. On leaving collage I entered the world of work at Rolls Royce but all types of photography and photographic processes remained my hobby and interest.
Wedding Photography never entered my field of vision until a friend broke down in tears on receipt of her wedding proof photographs which were poor to say the least.
I offered to take some photographs for her the following weekend and with bridesmaids, best man, bride and groom we had a lovely time in the local park producing photographs that they loved. The brides brother then asked me to do his wedding photographs live and after a lot of thought I agreed. The buzz of having to get it right with no second chances was fantastic and I have loved Wedding Photography ever since.
---
Reviews and Ratings
We do not have any reviews about Enlightened Images Photography available right now.