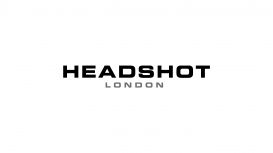 About the Business
Premium
We are a collaboration of photographers at different levels in our career, perfect to offer our services across the budget spectrum and styles required by our clients. Some want simple white backgrounds, some want complicated environmental portraits and everything in between. We can work with our clients directly or through their creative agencies, helping to deliver their project on time and on budget, while at the same time presenting their customers with a compelling and engaging message.
Many of our clients have parameters to work with, and so pricing, time-scales or logistical advice are as important to them as the look of our portfolio. When we are approached by clients, we like to look at their photographic projects from both sides. We don't just turn up and shoot, we like to solve problems and offer sound, deliverable solutions that give them an edge and give us a challenge. What are their image dimensions, what is their style, do the images need to be shot to include black and white and linkedIn. These are questions we answer before the shoot so we can plan for how we shoot.
Business Services
---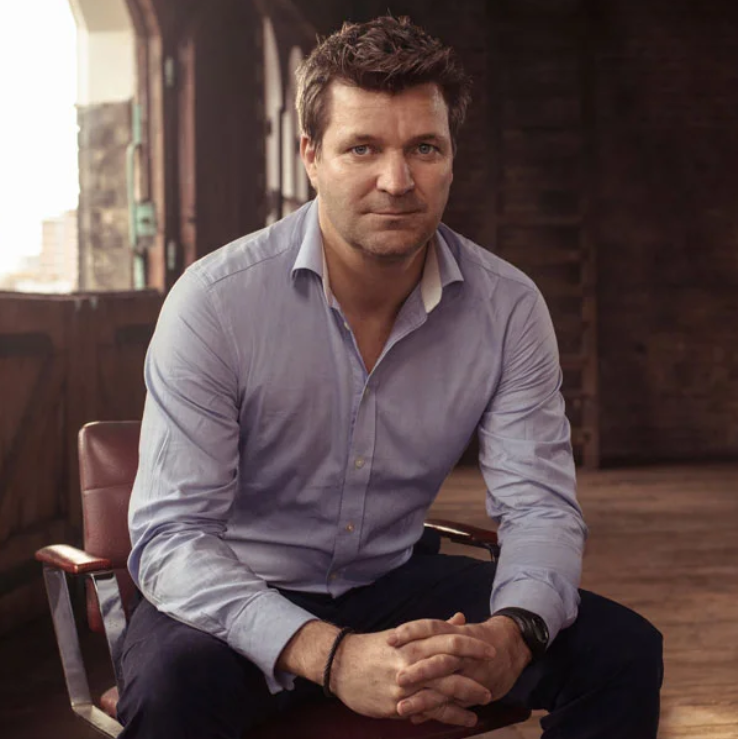 Portrait photography helps identify who we are, how we see ourselves or how we are seen. They can be honest images or equally created for affecting a new and improved persona.
There are several types of portrait sessions that we create. The 'studio' shot, usually shot on a seamless backdrop with and without props and the 'environmental' portrait, placing the sitter in their surroundings. These can be so diverse that you may find many variations in a single session. We also shoot beauty & fashion photography sessions.
Speak to us to find out more about our portrait photo studio shoots for your requirements and see our portfolios for examples of our work.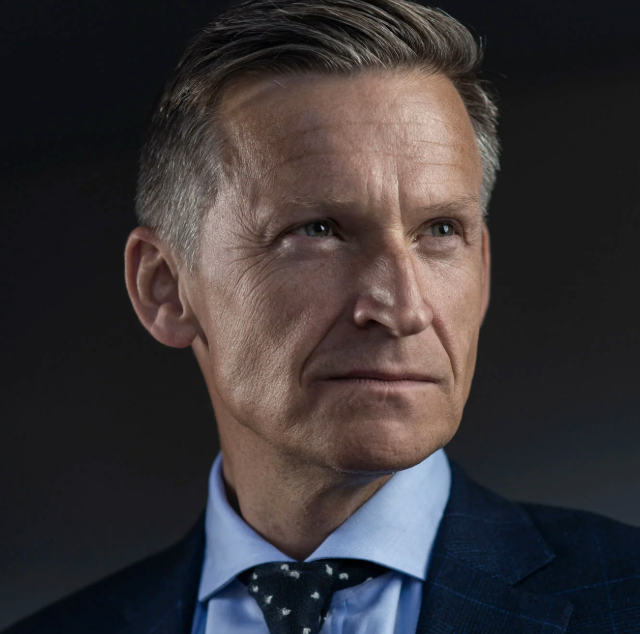 If you are looking for professional corporate headshots in London, corporate photographer for portraits, events, or an editorial PR and want a great publicity shot – look no further. We are one of the most popular City of London commercial photography studios.
We shoot everything a client would ever need – be it a 'serious business in action' portrait or an approachable style – 'friendly business working for you'. These can be outdoor shoots or more formal, less lifestyle looking, studio or office-based headshots.
We use some of the best lighting and camera equipment available in the industry to help you achieve the exact look you want. We can supply any background for matching your existing style which may have been created at an office overseas or by another photographer. If the look cannot be achieved in your UK office, we can use a green-screen to apply a similar style of background from an overseas office.
We work with finance/banking, architecture/construction/property, law firms, as well as insurance, PR, Marketing, Tech, film / TV, design and advertising agencies across the UK and World-wide, shooting striking business images for marketing, design, advertising, PR and editorial use.
Location & Hours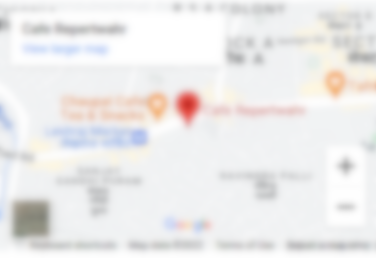 74 Great Eastern st, Shoreditch, EC2A 3JL