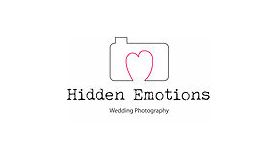 Being two friends who share a love for producing exquisite photographs, our specialty is discreetly relaxed reportage Wedding Photography which captures the emotions behind your special day! We offer our services across Birmingham and the West Midlands, Worcestershire, Warwickshire, Staffordshire, Shropshire, Bristol, Somerset, Devon, Dorset, Exeter, Plymouth, Wiltshire, South West England and further afield upon request! ​
Our service is bespoke to your wishes and desires, with an emphasis placed on capturing the emotion behind every moment. Carefully considered and beautifully crafted, our pictures capture the essence of your wedding, your family or those special to you in a natural and relaxed way.
Preferring to quietly document events rather than contrive or control them, we endeavour to seize natural moments and capture the very essence behind the subject being photographed.
Emotions are unique and individual to the most special parts of your life, therefore we strive to preserve your most cherished and loved personal moments forever. To get the very best from your shoot we work with family's' and couples to engage them with the services we offer and tailor our delivery.
Picking a photographer is an important decision for your big day or special occasion, so it is important that you feel comfortable with whoever you choose. That's why we will meet you in person prior to your shoot, so you can get to know us, and we can find out more about your plans and understand the kinds of images you'll want. If you feel we can work together, we'd love to hear from you! We will schedule a time to talk more about how we can capture your special moment.
---
Services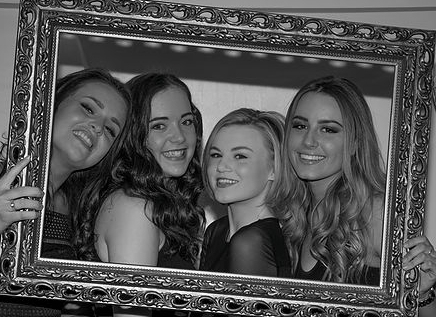 Holding a celebration? Not a bother, we cover those too.....! Whether you're celebrating a milestone birthday, school prom, christening, enagagent party or just partying for the sake of it, we can help preserve the memory forever! No event is out of remit so get in touch for more information!
​
For special events we charge a fixed fee of £99. This will include 1 or two photographers where available and the times required are completely your choice! Got a special request? Throw it at us... all special requests will be considered - (Approximately 2-3hrs of photography) .
​
Although our time limits are specified, we will work with you and discuss your requirements in depth so you get the most out of time and expertise!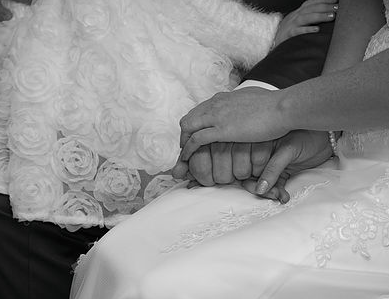 First and foremost, you will own the entire rights to all the pictures we take. We provide them copyright free for you to print, download and share as you desire! NO, costly prints, NO charges to download your pictures and certainly NO hidden extras! Honest, thoughtful and caring!
Planning a wedding is difficult - so we want to keep things as simple as possible. We work as a duo, capturing every special moment together. We will meet you, at your convenience to discuss your requirements and we will be available to talk as many times as you like leading up to your big day - all you have to do is choose your package!
'Take me to the Church' £400 - Your beautiful service and the build up to it covered, then we let you go and party the rest of the day away! (Approximately 4hrs of photography).
'Service to Speeches' £650 - Get ready, get wed, then raise a glass - we will catch it all and more! (Approximately 6hrs of photography).
'Dawn till Dusk' £800 - We are all in for this one capturing every laugh, sob, and cuddle we can fit in the camera, all the way up until after the 1st dance!(Approximately 10hrs of photography - ALL OF YOUR DAY!).
Although our time limits are specified, we will work with you and discuss your requirements in depth so you get the most out of time and expertise!
Reviews and Ratings
We do not have any reviews about Hidden Emotions Photography available right now.