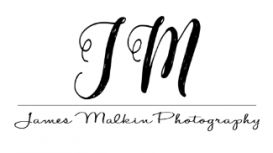 I'm James, a full time Kings Lynn wedding photographer specialising in both documentary wedding photography and family lifestyle photography.
I'm happy to attend and shoot weddings throughout Norfolk, Suffolk and Cambridgeshire, and I'm also happy to venture further afield upon request.
I was originally born and raised in a small town called Ashford, located in Surrey. I've been living in the beautiful Norfolk countryside since 2014 with my wife. In 2016 we welcomed our first baby boy into the family. I'm a real family man, and there's nothing I love more than spending quality time with my wife and son.
I'm the biggest tea addict I've ever known! (Apart from my dad) . I have an obsession with technology, and I'm always seeking the latest and greatest. I don't really watch much TV, apart from the odd soap and a few documentaries. My three favourite things in life are my family, my photography and Starbucks Coffee – Iced Mocha in particular! My wife calls me a geek.
Services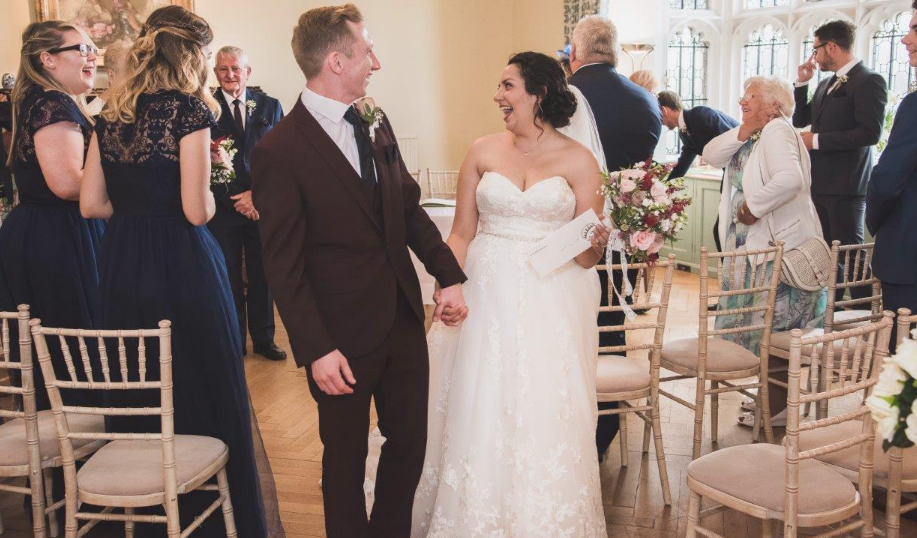 Having had a wedding myself, I appreciate just how special the wedding day can be. I've also realised the importance of capturing the finest of details, the emotion and all the little things that usually go unnoticed.
Although each and every wedding is totally unique, they all have a few things in common. Weddings are all pretty much guaranteed to be full of love, tears and an abundance of emotion. It is therefore my job to spontaneously capture each and every magical moment as your special day unfolds.
By keeping a very low profile throughout the day and interfering as little as possible, I am able to record the most natural of moments, which I believe create the best photographs.
When I photograph a wedding, I like to do so in the most creative ways possible, and I pride myself in being able to calmly blend into your special day, capturing natural moments and candid expressions without encroaching on your festivities.
Keeping it natural and relaxed, I would only offer gentle direction where necessary, this would likely be during the bride and groom portrait session and the group formals.
Remember, it's your wedding day and it's all about you and what you would like most. If you have any special ideas in mind with regards to photographs, for example, a particular photo spot at the venue that you would like me to use, or if you have any hidden surprises or novelty ideas that you'd like photographed, then it would be great to hear about them.
Reviews and Ratings
We do not have any reviews about James Malkin Photography available right now.