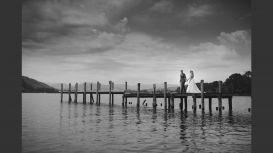 About the Business
Premium
I photograph people in love. It is actually that simple. It is also where my agenda starts and ends. Nothing more, nothing less. I adore photography and I am so blessed to do this as my full-time job, it is actually unreal!
I photograph that small smirk that sets off belly laughs in the ceremony. I photograph that longing look. I photograph the couple who dedicate their lives to each other. I photograph couples who adore each other. I photograph couples who are down to earth. I photograph people who believe in the best of people. I photograph the stories these couples have to tell, and I help them.
Each look, each kiss, each hand being held during the speeches. Each tear that falls, as emotions bubble over. I photograph it all. I document a lifetime of emotions in one day.
Business Services
---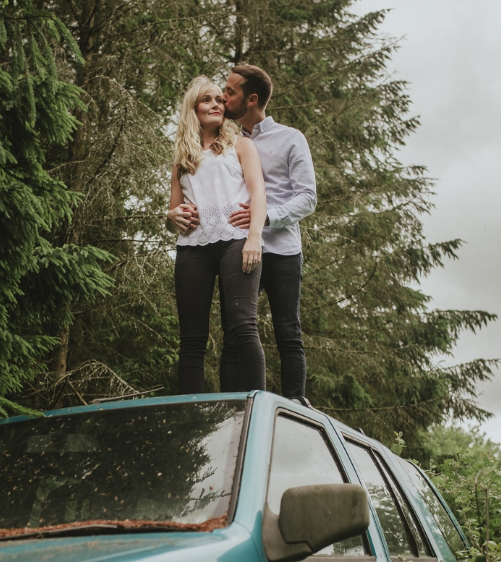 If a picture paints a thousand words, then the photography of your relationship deserves to be novel-length. Each couple is unique, and therefore the location, atmosphere and style of your session need to reflect that.
You might choose a moody Cumbrian winter afternoon on the fells, with broody pewter skies as the backdrop. Maybe humour and delicious food are essential to your relationship. Why not depict this by laughing together while having a picnic on a tartan rug beside a tarn on a sparkling summer's morning?
Cumbria's rich landscape offers so much variety – moors, fells, lakes, tarns, waterfalls, meadows, woodlands, beaches, dales, and ancient stone circles. Like your love, each of them has a narrative.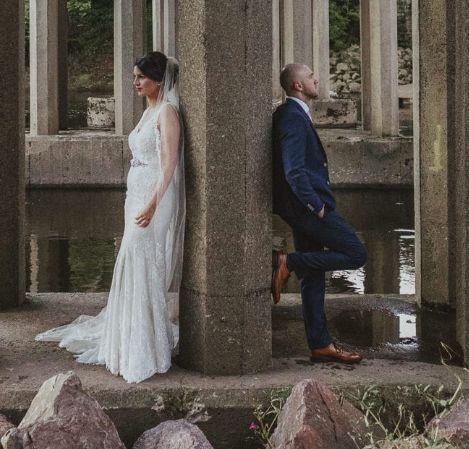 It's your big day and I'd consider it a privilege to be able to tell the story of your wedding with a set of beautiful photographs that you'll treasure forever.
I'm an experienced and creative wedding photographer and I'd like to think I've become adept at capturing those special, and sometimes unexpected moments. I favour a relaxed, documentary-style approach, remaining unobtrusive, as I capture natural shots that don't feel posed or make guests feel self-conscious about having their photograph taken.
Reviews
---
Marie Lucas
04 Mar, 2020
Friendly, professional photographer with some amazing pictures that show such an imaginative vision.
Tim Lockwood
04 Mar, 2020
Great afternoon at Joshua's Lightroom workshop, he knows his stuff and I learnt a lot, he is friendly, knowledgeable and very enthusiastic, if you are thinking about joining one of his workshops then don't hesitate and get it booked.
Location & Hours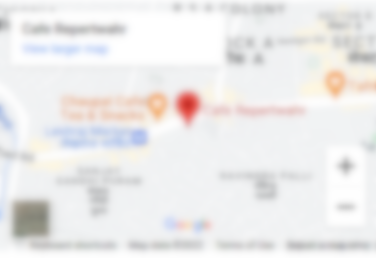 Office

Joshua Wyborn Photographic

15 Irthing Street, Carlisle, CA1 2BB