The day is yours, we don't want anyone feeling rushed. Most of the day is covered in a documentary way with a constant eye out for dynamic images, little happenings that occur throughout. A knowing glance or a little dance. It's those moments that provide our images with an energy that brings them to life. On top of that we love to shoot directed, beautiful and artistic portraits that can stand alone or enhance a collection. It's more than the best of both worlds it's synergy.
Our wedding photography portfolio is constantly evolving. We believe that the best photographs have people in them. It's fantastic working with people to create art and to be able to do that on your wedding day you have to be confident. To ensure that you are confident on the day we include a pre-wedding or engagement shoot in every collection. I love that first meeting where everyone feels a little awkward but then, as the shoot progresses, we see our couples start to relax and get into the moment. It's amazing when people see themselves for the first time on our big screen in the viewing room and it makes a huge difference to the wedding photography.
My photography is classical and stylish, very influenced by fashion and music. Although I have a very modern approach I believe that my pictures will stand the test of time and look amazing for years to come. I want to make every wedding look like the perfect day, the day you always imagined it to be, the one you dreamed about when you were planning it. This is your day and I am committed to ensure it tells your story. Your wedding day is a flowing series of beautiful emotions and events and you will want to relive those moments time and time again.

---
Services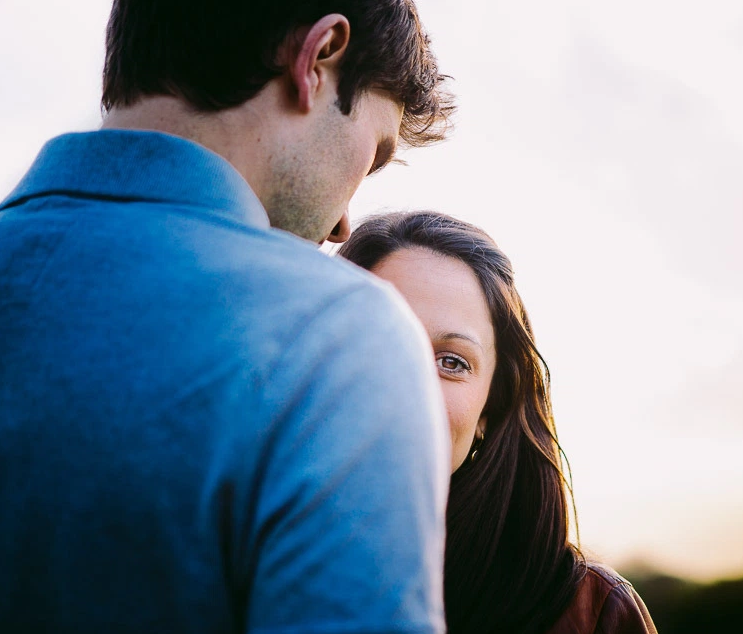 I love engagement shoots. It's when we first meet and you are all nervous and awkward. By the end you are into it and having fun. I know you hate having your photo taken because everyone does and that's what this is about – removing the nerves, removing the awkwardness and turning that into confidence and inspiration. I believe that an engagement or pre-wedding photography shoot is an essential part of the wedding photography. It helps cement our relationship, helps you relax and gives you the reassurance that on the day you will get amazing pictures of your dream wedding. Wedding photographs look so much better when you are relaxed and having fun.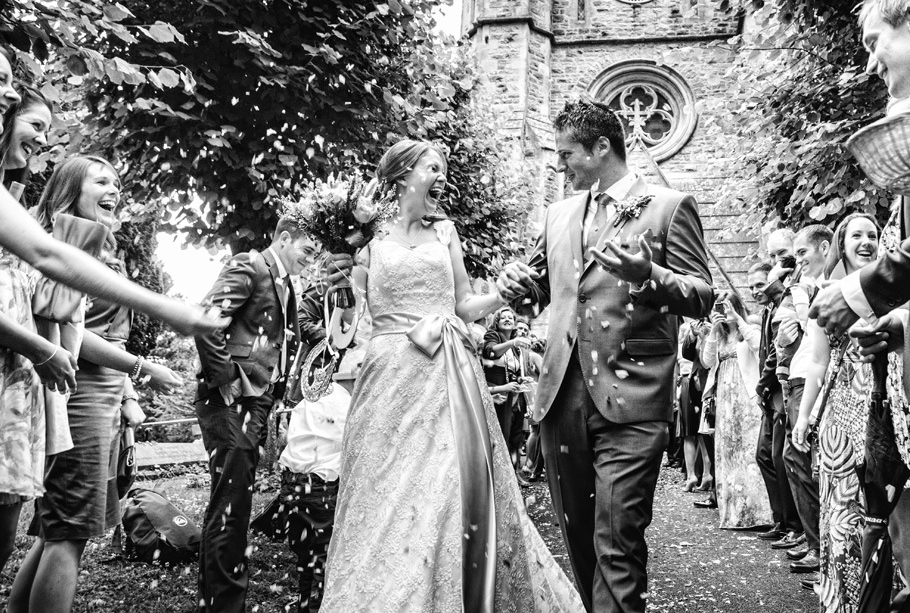 One of your greatest wedding presents will be your photography. For me wedding photography should be more than a record of an event. It is a celebration. it's a day to remember, a day when you are looking the best you will look, when all eyes are on you. It's a fantasy day. It's a day that you have planned and dreamed about. For me, the photography is part of that celebration, part of the experience and should allow you to be a star for a day.
Reviews and Ratings
We do not have any reviews about Kevin Belson Photography available right now.