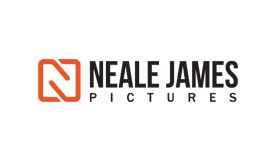 It would be true to say that it's taken me almost a decade to compile this short film about why I choose to photograph weddings.
Initially I'd been reticent to photograph these events and not because I was nervous in any way about the one off nature of such a day, that 'never to be repeated can't mess this up' factor that is so often mooted when photographers enter the nuptials arena. I'm not predisposed to nerves in that way. I think it was more a case that I couldn't initially understand how I would be able to capture images week after week at what I saw as essentially formulaic events, no matter how special to each individual, without emerging the other end with some form of creative repetitive strain injury.
But as I often say when asked to explain my desire to photograph weddings; "Life leads you down aisles you don't necessarily expect or indeed understand, " and in my case, really quite literally. Five hundred weddings in and I've learned, developed and matured.
---
Reviews and Ratings
We do not have any reviews about Neale James Wedding Photographer available right now.