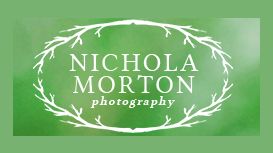 I love vintage styling and pretty dresses. I love weddings. I'm a tiny bit of a geek. I love Stars Wars and Lord of the Rings. I love cats and dogs, and basically all animals. I hate Marmite (disgusting…). I love to dance. I hate to be the centre of attention. I love a good curry, but not a spicy one. I love fairylights and natural light, but hate bright office lights.
I'm obsessed with music. I love Motown and Soul. I love Metal and Rock. I love Mazzy Star. I don't like sprouts. I love the pin-up lifestyle. I'd prefer to own a battered and well loved bookshelf than an Ikea one. I like getting muddy. I love the outdoors. And beautiful architecture. I love Johnny Cash. I don't like getting up on a cold morning, but I love to hear the rain tap tap tapping on my window. I want to live at Glastonbury. I am scared of spiders, but never kill them.
---
Services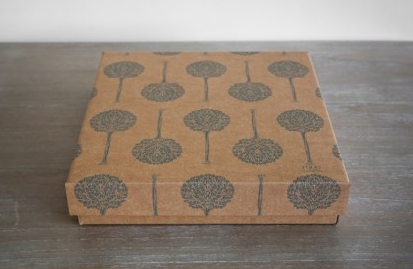 My albums are printed using the latest pigment inks on to fine art paper and open out flat. There's no complexity when it comes to size and shape – just select either a 12×12, 10×10, 8×8 as your main album. Our albums have an invisible crease, so that your album lies completely flat. Unlike traditional photographic prints the ink does not crack or discolour.
Mini Copies for parents are available at 6×6 sizing as direct copies of my larger 12×12, 10×10 and 8×8 books. You can order these at the same time as your main album order.
The base price for an album includes 15 spreads (30 pages). The minimum number of spreads we would recommend in any album would be 10 (20 pages), although the base price remains the same as for 15 spreads. The maximum number of spreads in any album is 40 (80 pages).
Each album comes in a natural cotton bag with presentation box to keep it clean and safe. They are individually packaged using 100% recycled boxes which have been manufactured to minimise waste.
For an exact quote on album pricing or if you have any questions please don't hesitate to contact me!
Reviews and Ratings
We do not have any reviews about Nichola Morton Photography available right now.