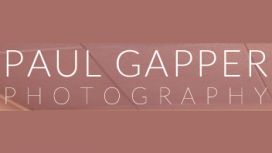 Paul Gapper is an award-winning reportage documentary wedding photographer based in Wimbledon and photographs weddings in and around London, the UK & The South East. After many years pursuing his passion, as a travel & documentary photographer around the world, Paul is now specializing in wedding photography.
Being in front of a camera might not always be easy but it should be fun – especially on your wedding day. Paul's approach is to help everyone feel comfortable and to capture the day in an unobtrusive way. Paul's professional attitude, artistic talent and friendly guidance will assure that your photographs look natural, expressive and capture those most special moments.
Having him to guide you, whilst being a friendly presence on the day, helps break down barriers – and this in turn is what will make your photographs so special. His style is natural, candid, unobtrusive and artistic. While working as a freelance photographer, he worked as a manager in the hospitality industry, in Canary Wharf, which means that he also has a good understanding of what else may be happening on your big day behind the scenes.
He gained much of his photography experience whilst working for The World Religious Photo Library, where he had to research his subject matter in great depth, which often led to forging significant personal contacts in diverse religious and secular communities. This in turn often led to being given exceptional access to areas that might be denied to other photographers, he has been a photographer for over twenty years. So please get in touch. Paul offers a free consultation meeting and planning advice. Tell him a little bit about yourselves and the exciting plans you've got in store for your big day.
---
Services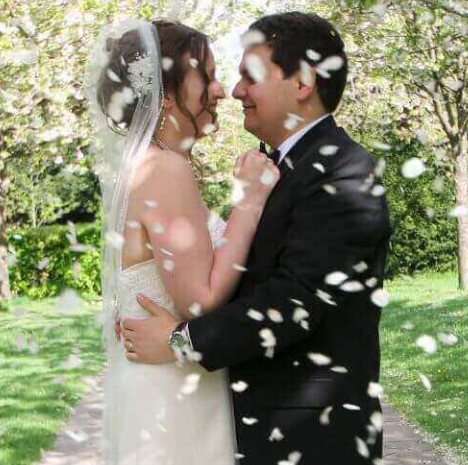 Paul has spent many years pursuing his passion: photography. He is a brilliant, passionate photographer discretely and unobtrusively capturing the moments of your day from start to end: the big gestures and the intimate special moments. Having Paul to help guide you through your special day with his caring and gentle approach will ensure that all the unique moments on your wedding day will be sympathetically captured.
His unassuming presence allows him to break down barriers and, as a result, create fantastic, natural photographs. Paul honed his organisational skills over several decades in the hospitality industry. In his free time, he travelled extensively around the globe, capturing special moments and people in fantastic locations. Paul's wedding photography brings together both his practical experience: punctuality, reliability and his focus on the individual, and his creative side.
Reviews and Ratings
We do not have any reviews about Paul Gapper Photography available right now.