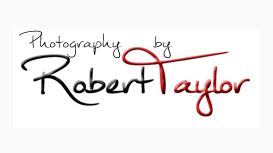 Robert Taylor Photography. Robert is an Inverness Wedding Photographer and Family Portrait Photographer. Based in the beautiful Scottish Highlands, we have some of the worlds most spectacular scenery to use as a backdrop, and this allows us to create stunning images.
Robert also provides commercial photography, specialising in corporate, product, property and automative photography. Find out more about our photography by viewing our Portfolio of Wedding Photography, Portrait Photography or Commercial Imagery.
---
Services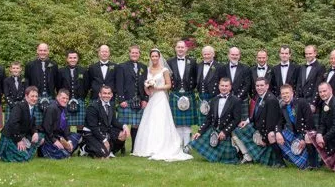 Wedding Photography:
Wedding photography is not just about capturing the moments, it is about investing in a legacy for years to come. After your rings and the dress, your photographs are the main thing you have to look back on. Long after everything else has faded from memory, your wedding photographs bring back those precious memories time and time again. And it goes on telling your story to generations for years to come as your wedding album is passed down.
What is our style? If we had to put a name on it, we would say it is traditional with a modern twist. Trends come and go but classic images never go out of style. They remain timeless from generation to generation. As well as capturing the events of the day as they happen, we will create memorable images of your family and bridal party. Afterwards we will take the happy couple away for a short time to record the love and romance of this most special of days. We will also capture lots of the small details and candid moments that occur during the day. However, being skilled in our photographic craft means that we can adapt to your needs and provide you with the images you want.
Portrait Photography:
We specialise in outdoor and lifestyle portrait photography. Our outdoor family portrait sessions can take place in a variety of locations providing you with unique images. In the Highlands we are blessed to have some of the most beautiful scenery in the world which we can use for our backdrops…for free. (Well most of the time! lol) We can get creative with city centre locations, forests, parks and more and when the weather gets too out of hand, we can still create studio images for you.
Our lifestyle photography is about creating striking images of you doing the things you love most, such as playing a sport, riding your horse, with your instrument or just at home in your own surroundings.
Commercial Photography:
Make your business products and services stand out from the crowd with Commercial Photography by Robert Taylor. The range of options are too many to mention but we can shoot images for a range of options. Advertise your business, improve your corporate image, show your products at their best or sell your property. Our images are used in print and digital media for a range of products and services.
Reviews and Ratings
We do not have any reviews about Robert Taylor Photography available right now.