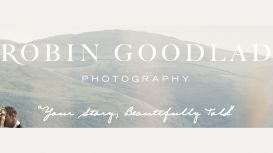 Hi, I'm Robin, a professional Dorset based wedding photographer.
Photography is why I exist, it is a way of life, and what defines me. It is all I have ever dreamed of doing. I am proud to call myself a craftsman with a camera, and documenting people's life stories is a real privilege. When not at work as a photographer, I always have my camera with me, I could never be without one!
I live in rural Dorset with my wife Ruth, little daughter Milly, and our little farmstead of animals. I love to cook, with my proudest moment being the creation of 'the perfect souffle' on Masterchef. I'm also a keen kitesurfer, lifeboatman, baker, cyclist. I also love to travel, and whilst I live in Dorset, it doesn't matter where you are, I will go anywhere to work with the right people.
---
Services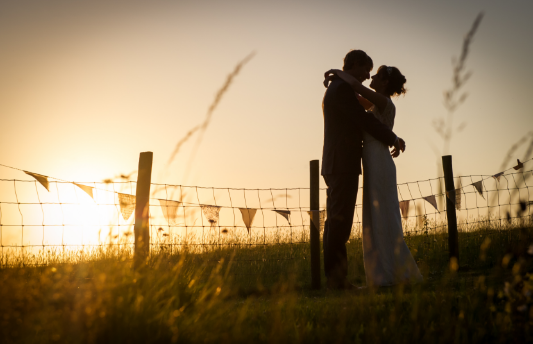 Weddings:
I love photographing weddings, that magic of an incredible day and a blank canvas. You write the script, I tell the story. Here are some of my favourite images from weddings illustrating my primarily documentary style.
Lifestyle:
There is nothing quite like natural light and fresh air, being out in the countryside where you feel most comfortable, doing the things you love to do. Families, individuals, babies, animals, the principles are the same. This is all about the documentation of life and all that is important to you.
Food:
I love photographing food just as much as I love cooking – the perfect synergy. Catching and growing my own food, as well as my experience on Masterchef have certainly influenced me along the way. Food should be captured at that precise and fleeting moment of intended perfection.
Dog:
Dogs, and other animals too… Never work with animals, or children they say, but there is nothing better than time spent with man's best friend.
Landscape:
I love landscapes, when I am not at work I will be out with my camera, feeding my motivation which inspires and influences my other areas of photography. I am lucky to be able to see some incredible landscapes, and for me it is all about sharing these with others. This isn't a vocation, it is a way of life.
Reviews and Ratings
We do not have any reviews about Robin Goodlad Photography available right now.