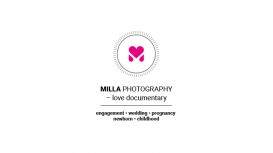 My name is Milla, and i am a leading children and family portrait photographer in london, who also specialises in newborn photography and baby photoshoot.
I first got inspired into the field of professional photography through my wonderful daughter. I can still remember the precious moment when she was born. In fact, the time the sweet little girl came into the world completely changed my life. Not only because I became a mother, which was a new role for me, but also because it was then, when I started my love affair with photography. As soon as my daughter was born, I started taking pictures of her. I was photographing my little girl virtually every day. No wonder that now I have thousands of her pictures stored on the disk.
Along with my daughter, I realized that our children grow up so incredibly fast. Sometimes I wished there was a pause button! I am sure I am not the only one who feels this way. Our children are simply adorable! Luckily, I started taking pictures regularly and documenting special occasions, so I could treasure special moments forever. Children are my inspiration for photography. Capturing special moments with our children has become my life's work!
---
Services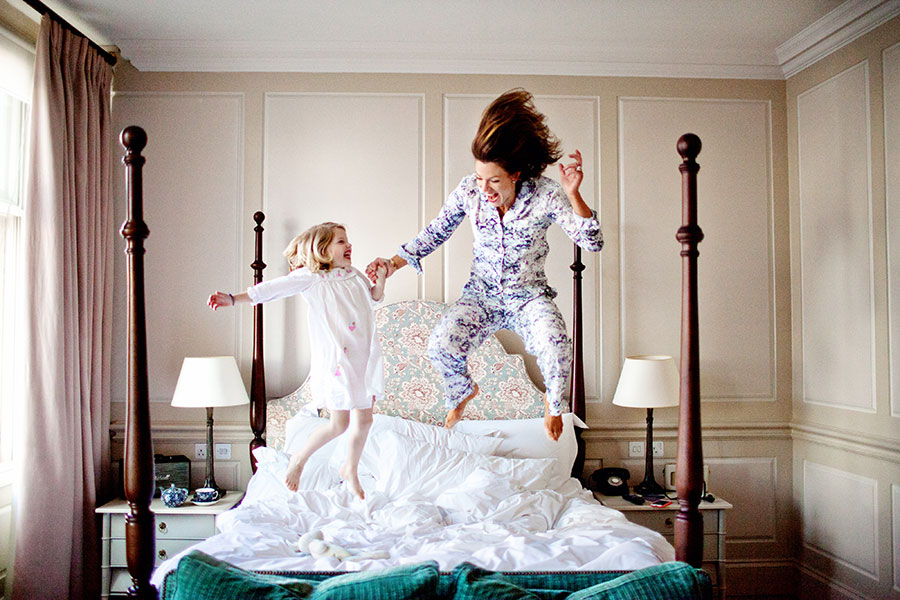 Family photography in London at my clients homes or on locations such as local park.
Family photo shoots are amazing opportunity to keep the memories forever on the photographs.
I offer newborn photography in the comfort of my clients homes in relaxed atmosphere to produce amazing black and white photographs of newborn baby with the family.
Reviews and Ratings
We do not have any reviews about Studio Milla available right now.