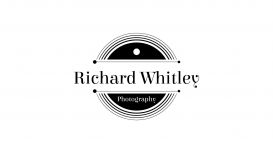 I am situated in Bradford, West Yorkshire and provide Wedding Photography and Interior and architectural photography for hotels, restaurants, shops, bars and offices. Ideal for marketing, advertising and brochures. Professional Service with no big light set-ups and mess.
I understand that businesses are a living working thing, that can't always make space for a loud, fussy photographer. I keep things simple, I bring with me a camera bag, a tripod and a couple of lenses. That's it. I'm easy to work with because I genuinely love creating images.
So how do I get the shots? That's all part of the secret. I am flexible and happy to work at the times that your facilities look their best. Night time photography and early mornings are no problem for me. I provide straightforward pricing - clear and simple to suit any size establishment and prompt service. An agreed amount up front means that however long it takes I will honour it.
---
Services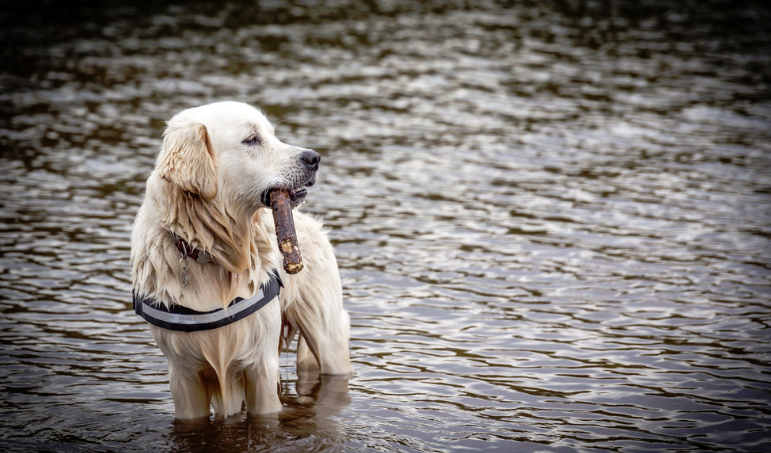 From £55 for 1 hour or £85 for 2 hours
An outdoor photo shoot will cost from £55 for 1 hr or £85 for 2hrs. Weather is a consideration and If the weather and/or the light is not being overly cooperative then we can postpone the session until another day. Sessions can take place at any time - usually at the weekend - it's usually best to try and organise the session early in the morning or at the end of the afternoon to make the most of light - the midday sun can make for harsh shadows in your pictures. I offer on-location photography which enables me to capture memories that you can treasure for a lifetime. At the end of the shoot and time editing, you will be given 10 images on a disk to do what you please with. You are not tied to the expensive framing.
Reviews and Ratings
We do not have any reviews about Whitley Photography available right now.