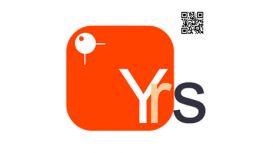 We are a commercial photography studio, that means we only shoot commercial work and photographs, press images and as a commercial photographer, have a specialism in food, product and property (architecture) images. We do not shoot portraits unless they are for business, no weddings or sport. Only commercial images. Why is this important to our clients?
We focus on one purpose. The production of images that support a sales proposition, a brand promise or commercial drive. So our 'wiring' so to speak is all about selling through pictures - not just taking a picture. Therefore, we work from a very strong brief which itself explores the value proposition of the product, service or corporate asset you which photographing. From here we develop ideas on how to shoot your commission that is in line with brand, proposition and commercial direction.
---
Services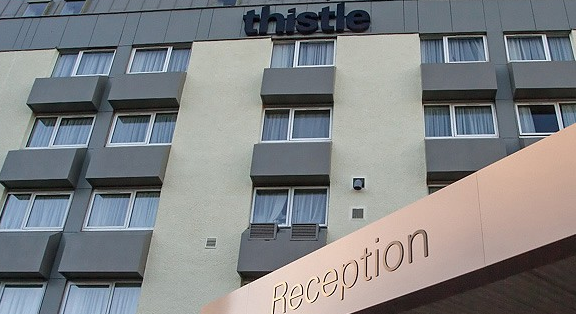 An Inverness corporate, industrial and business photography studio and specialist photographer. So what is a corporate or business photographer? Is it the same as a commercial one? Why do you need a commercial photographer? Or do you need a corporate, business photographer. Questions, questions, questions... In short they are all the same. The key issue is that all these three descriptions relate to one key value you obtain when you hire this kind of photographer - the understanding of selling a product or service. If we didn't understand this then - we couldn't create a commercial image.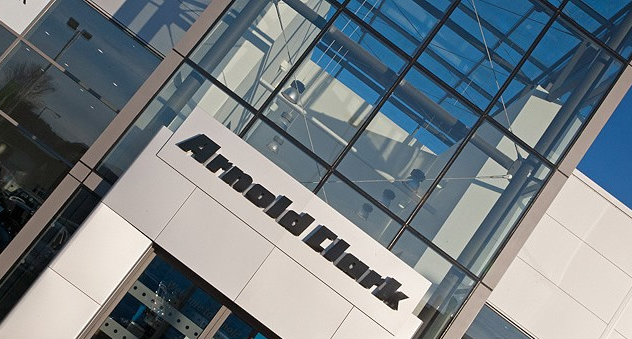 As an architectural photographer we deal with building and construction clients daily - we're specialists at it. We like to think of this commissionable work as a totally different discipline to that of our domestic property and design clients. We work extensively with construction, design and architects, engineering and yes, civils. We are commissioned extensively to photoshoot architectural features and architectural design of buildings and civil structures - yes, bridges, railway civils and tunnels, public facilities such as swimming pools - the lot!
Reviews and Ratings
We do not have any reviews about Your Reflection available right now.