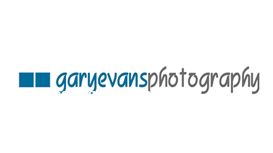 With over 20 years experience I am the first AND ONLY event photographer to be qualified to Associate level with the British Institute of Professional Photography. I provide stylish, modern images to

people who appreciate high quality photography covering events such as school proms, charity balls and junior sports tournaments. I also offer large group photos, plus I have a studio in Kings Lynn where I undertake family portrait sessions and portfolio shoots.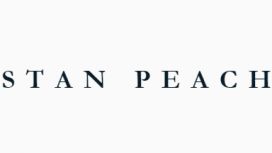 Photography is not just about taking snaps; a simple record of the day or sitting. What is important to my work is getting to know people, forming relationships, of which many continue to this day. It

is about working with you to capture images be it in a formal or informal way that tells a story and evoke emotion and my overriding responsibility it to you, my client. My photography is about your wishes, your thoughts, and your visions.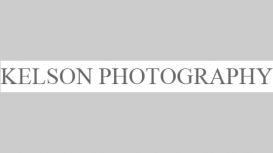 At Kelson Photography we like to think that your photography experience is so much more than just photography. We pride ourselves on breaking down the barriers of conventional studios and offering a

service that is fresh and fun, whilst capture true life emotions in a natural non intrusive way. Our personality is a warm friendly one able to work to the highest of professional standards.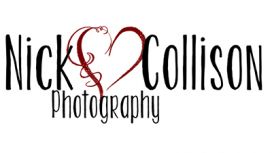 I grew up in Clenchwarton a little village, just outside of Kings Lynn Norfolk, attended college at the college of West Anglia, and currently reside in Kings Lynn. Photography has always been a

passion and I hope to share that with you through my images. Searching for Wedding photographers can be difficult and time consuming.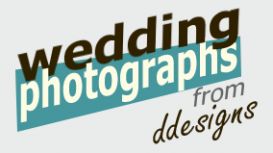 A Wedding is a special day and you want to have the finest images possible so that the memories last for ever. Quality wedding photographs will enhance that memory whether your choice is traditional

formal photography or contemporary reportage style. We do both. Many years ago the photographer worked to a formula and produced formulaic images, thankfully things have changed now so that the bride and groom have more say in the photography.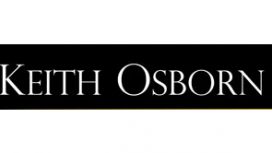 I established Keith Osborn Photography in 2008. My Enhanced Certificate from the Disclosure & Barring Service (DBS, formerly CRB) means you can be confident that I will work appropriately with

children and vulnerable adults. I am an active member of my community in Fakenham and the wider Norfolk area, and am involved with several local organisations. Photography for social enterprises (organisations whose profits are used for social or community benefit) is important to me.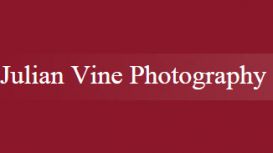 Julian has lived in West Norfolk all his life, and is well known in the local community for his high standard of photography together with his friendly, professional and approachable manner. From an

early age Julian had a passion for photography, from taking the photographs with film to developing the images in his own darkroom. He now uses digital cameras which gives outstanding quality in all his photography.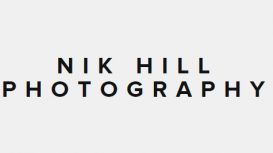 In the Home Studio Shoot, I bring a complete, professional, photography studio to your home. Don't worry, I can fit into quite small spaces and with a choice of either black or white backgrounds.

Since I come to your home, this is especially suited to younger children as they are more relaxed and confident to be themselves. There are no 'say cheese' moments - I try to capture natural moments - moments even your kids will like in 20 years! This image normally happens after the 'say cheese' picture!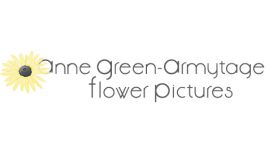 Anne Green-Armytage Flower Pictures specialises in supplying flower and garden images around the world, for advertising, publishing and multimedia design. No need to source editorial copy separately.

As an established writer as well as photographer, Anne Green-Armytage has a range of complete packages of words and pictures available for editorial use, right now.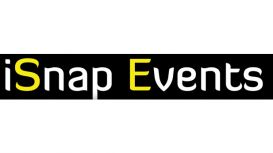 Two photographers will help to pose and direct your guests as they arrive. Full background systems can be erected to enable the full professional look to your photographs. After your guests have had

their photographs taken, in a matter of seconds the images appear on our viewing stations. These viewing stations enable guests to preview images from the evening and choose which images to order.