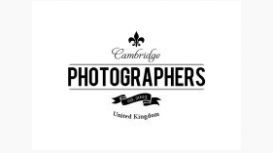 We are Cambridge Photographers Ltd! We specialise in people photography: individual portraits, family portraits, event photography and wedding photography. We are a team of only full-time professional

photographers. Why not book a photo session of your children or family with us? Or if you need pictures for your website or LinkedIn profile or even for your dating profile? We excel in commercial and corporate photography. We also love a party and a wedding... Enquire today!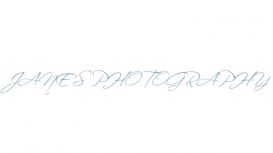 As a professional mobile photographer I am available for freelance work, specialising in Portraiture, Newborns and Children, Weddings, Maternity, Pets, Events, and Music. I am also available for

Commercial, Product, Promotional and Corporate photography. I can offer beautiful Newborn and Toddler photography with a range of backgrounds and props, or for older children an outdoor photo shoot can be a time for adventure.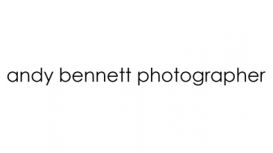 Male and female award winning photography team specialists in documentary reportage weddings, portraits and family events in Southend Leigh on Sea Chelmsford Essex London Destination, alternative

vintage and Asian wedding photography. Couples looking for the majority of their wedding photography to be candid, unposed and to tell a story our posed shots are kept to a minimum and tend to have a natural feel to them using a street photography style to capture the emotions of your day.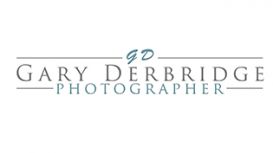 I have been lucky enough to become an international multi award-winning photographer, quite a mouthful, but it is something I am very proud of. Words that people often use to describe me when leaving

testimonials are professional, modern, relaxed and creative. I think these are all vital aspects of any photographer.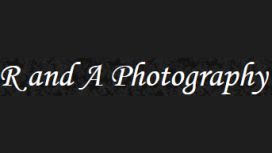 We know your wedding day is one of the most important days of your life, and that the images we capture will be an everlasting memory of your day. We will capture those magical moments using a

photo-journalistic style, capturing your day without fuss, enabling you to relax and enjoy your day. Discretely capturing the spontaneity and emotion of the day, in an unobtrusive manner combined with the occasional "staged" shot.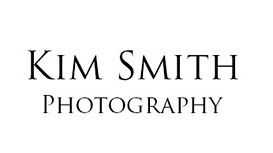 Hi I'm Kim Smith and have been using a camera since I was about 14 years old, but it's only the last 5 years or so I've got more enthusiastic and passionate about it. I blame Steve Hedges my tutor and

good friend. I took one of his photography courses and that set me off into the world of landscapes and wildlife, I have since then taken several courses and enjoyed lots of days out togging with him and building my experience as a freelance photographer.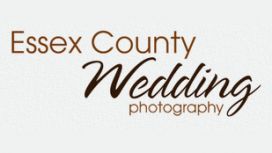 Stylish Modern Portrait and Essex Wedding photographers, Scott Miller and Karen Clifford. From using soft delicate natural light to latest modern photographic and editing techniques, Scott alongside

Karen will work with you to capture the pure essence of your wedding day in images that you will cherish for a lifetime.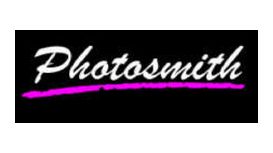 My name is Adrian Smith and my passion is people photography. I have been photographing weddings, portraits and social events on a professional basis for over 10 years and am a qualified member of the

SWPP & BPPA one of the principal photographic organisations in the UK. Photography is my passion and I love to capture those special moments in people's lives, whether it's your wedding day, a family reunion, or a smile on your child's face.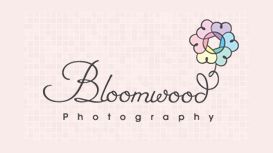 Bloomwood Photography is a family run Essex photography business, based in South Woodham Ferrers and offering photography services across Essex and surrounding areas. We offer the professionalism of a

large company, whilst delivering a boutique, personal touch in the work that we do. We offer a diverse range of photography services, but specialise in wedding photography and portraits of babies, children, and families. Because we take photography seriously, it doesn't mean that it can't be fun too!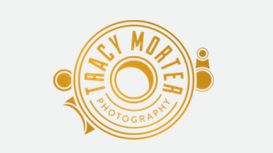 It's pretty essential to how I work, and your enjoyment of your day, that we get on. It's a very personal experience that I am always honoured to be a part of. Inviting a stranger to be there all day

and hoping to have some wonderful memories professionally captured is quite a thing to mull over. So here are a few things about myself that may help your decision. I'm a little bit of a nerd, I studied Physics with Astrophysics at university and have a lifelong learning habit.