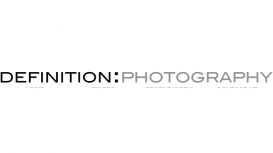 Hi, I'm Stuart, a wedding photographer based in Kent. I have a passion for wedding photography and photographing people. There is something about weddings that sparks an emotion in people that you

rarely see on any other occasion. And it's that emotion that I love to capture. The moment when the groom sees the bride for the first time, the proud mother brushing a tear from her cheek, the first kiss. You can't fake those moments.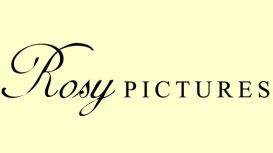 I am a friendly photographer who specialises in family and childrens portrait photography. I have 3 lovely boys so I'm used to dealing with camera shy children and that sometimes they don't always

want to 'play ball' in a confined studio environment. To get truly natural photographs of your family it's good to meet at an outdoor location of your choice. I also have the equipment that is portable to bring to an indoor location or come and visit me at home.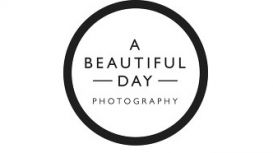 I first picked up a camera at around the age of 10, loved it and have not put it down since! The ability to be able to freeze a moment in time, to capture a memory in a little rectangle box, is truely

magical and something I will never take for granted. When im not behind my Canon you can usually find me at home, with the three loves of my life. My two sons, Connor and Marshall and my partner Dean. Our home is overloaded with family photography, Lego, cleaning products and all things Apple!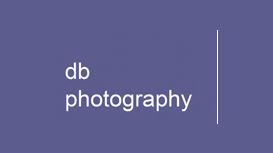 David Blackshaw is an affordable Professional Kent Wedding Photographer and Photo Artist capturing weddings in a unique documentary storybook style with the emphasis on creating an individual and

original story of your day. Kent Wedding Photography Prices from £795 with unlimited coverage, online gallery and two fully edited high-resolution discs containing all your photos in Colour. Then a further stunning selection of images with the latest Vintage and Black and White professional filters.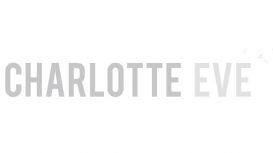 I have always loved photography, ever since I was four or five years old. I am always capturing moments that are special, beautiful, quirky or different, and hope that my creative eye translates to

the wedding and portrait images I produce. Photography has always been a hobby, but at 18 I made the step to study the subject at University. Four years later I graduated with a 2:1 with honours.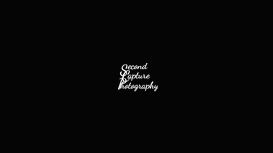 If you are looking for wedding photography in Kent, Sussex, Surrey, London or farther afield you have come to the right place. Are you looking for equine photography as a gift, for yourself or to help

sell an animal then please contact us. Having spent the last ten years working on the lighting side of the entertainment industry Marc has begun branching out into the wonderful world of photography.
Kent Wedding Photographer - Friendly, relaxed and professional, I'll capture the story of your special day with a stylish blend of classic & candid wedding photography. Combining classic wedding

photography with more natural portraits and candid shots, I create images that are full of character and style, whilst capturing all those special little moments as they unfold.