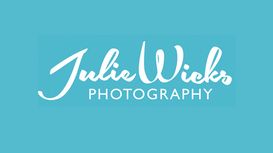 If you are looking for a professional, affordable and friendly wedding photographer covering North Devon, Mid Devon and North Cornwall then look no further than Julie Wicks Photography. Julie has been

a wedding photographer for over 20 years, a long-term member of the prestigious Master Photographers Association and has won awards for both wedding and portrait photography.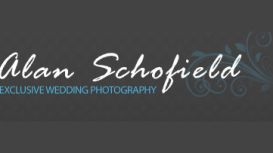 Is there anything more enduring than the image of pure romance captured at the moment two people entwine themselves in wedded bliss? The ability to "see" that moment before it happens -- and plan for

it -- is what separates a wedding photographer and someone with a camera. More than just a photographer, Alan understands the promise the two of you are about to make. He pledges his commitment to make your wedding, your memories special.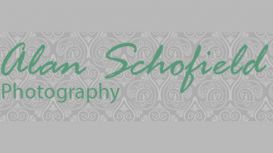 Alan offers an elegant portrait photography service at his studio or in the relaxed surroundings of your home, or on location. Family photographs have been a very popular feature in most homes for

generations. Ideal for capturing the kids at any age, the family together or the recently graduated, a portrait sitting is a great way to get photographs that will be cherished for a lifetime. Alan's lively, personable manner and wealth of experience make him an ideal choice for family portraits.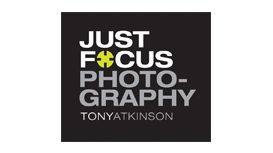 Tony's passion for photography developed during his Art School education in the 1970s. Since then his career has centred around marketing communications within advertising agencies working both client

and Agency side for over 20 years. Having spent time absorbing photography at academic level followed by 'looking, listening and learning' with an array of photographers, Tony's attentions turned to development of his own work.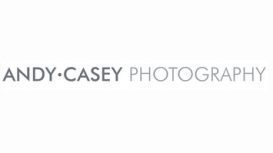 There aren't many things better than being a spaniel living and enjoying the beautiful Devon landscape. But if that wasn't good enough, I get a nice warm bed in the studio and there are plenty of new

and interesting people to meet each and every day. Andy takes great pride in producing high-quality, visually interesting pictures.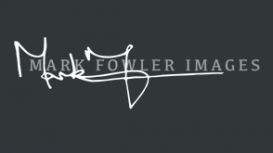 Mark Fowler is a Freelance Professional Photographer, who works from his West Country base in Barnstaple in rural North Devon. He works locally in North Devon and has also had several of his images in

both local and National publications. Mark started his freelance photography career in 2001, following his retirement from The Royal Air Force.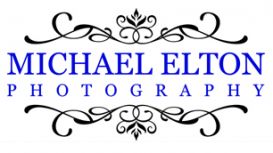 I believe to be a good wedding photographer it's important to be passionate about weddings and all they entail. It's all about the details, the cake, flowers, favours, rings and the all important

dress. I feel privileged to be asked to photograph a couple's most important day and I treat it as such. We are no longer offering studio portraiture photography as we no longer have a studio.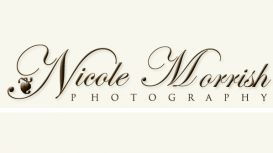 Your wedding day is a truly special day for you and your partner. From the bride getting ready and the groom waiting at the ceremony, through to the speeches and the first dance; there are so many

wonderful and spontaneous moments to record. What I aim to achieve when photographing a wedding is a truthful and thoughtful record of the day which mirrors the bride and groom's memories. I offer packages, which allow you to keep all the photographs in the preview album forever.