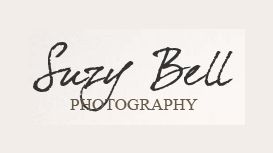 An instinctive and creative photographer, Suzy Bell is a specialist at portraying the individuality of her clients in stunning, inspiring pictures that are breath-taking in their simplicity.

Contemporary professional portrait photography is now more relaxed, moving away from traditional formal posing and repetitious backgrounds, to show real situations and capture natural expressions.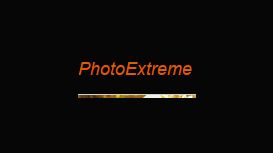 My name is Barbara Sulinska. I am a photographer specialising in artistic photography; creative portraiture and distinctive wedding/event photography. My flair for creative imagery and spirited

ambition to take photography beyond the extremes through endless experimentation makes my work unique. Extreme photography is my passion; if it's yours, let's talk about taking your project to the photo extreme.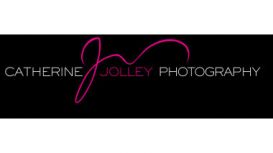 Catherine started photographing weddings in 2004. For clients who are in love, she creates a unique collection of photographs portraying the story of their wedding in images that are artistic

interpretations, capturing the most precious moments. Her photography combines beautiful venues, lovely couples and exceptional emotions, and freezes them in time creating a stunning reminder of your wedding celebrations.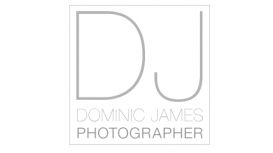 Dominic specialises in photographing sports with an emphasis around Polo and Motorsport, with the distinctive ability to capture the people, athletes and lifestyles unique to these sports. His

expertise revolves around getting under and behind what makes luxury tick, from how a car is designed and made (Morgan Motor Company) to the grooms preparing ponies for a polo match (Zacara, Thai Polo, Dubai).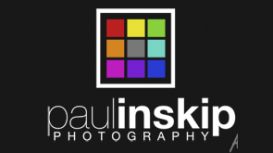 Uniting a family in having had a wonderful time in the studio and all of them desperate to take home their favourite images. That's not work! Having the opportunity to photograph a blissfully happy

couple on the first day of their married life together and capturing fleeting moments that they will treasure forever!
---
Show businesses near Bognor Regis