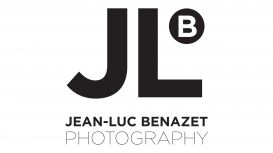 I will capture all the fun & excitement of your big day with stunning, timeless images while making sure I don't miss any of the small moments which make weddings so special.
At the heart of my photography will always be the love, joy & emotion that make your wedding day your very own. Using my creativity and love of photo journalism, I will tell your one-of-a-kind wedding story with imaginative vision & unforgettable expression! My style is truly the best way to capture your day.
Call me today to book our initial consultation.
Business Verification Status
Services
Check my website for more information...
FULL WEDDING DAY PHOTOGRAPHY COVERAGE
Bridal preparations till disco photography coverage.
One professional photographer to cover your wedding day.
Every image post-processed using Photoshop etc.
All images supplied at high resolution in an online gallery.
USB flash drive in a wooden box.
Permission to use and reprint all your images.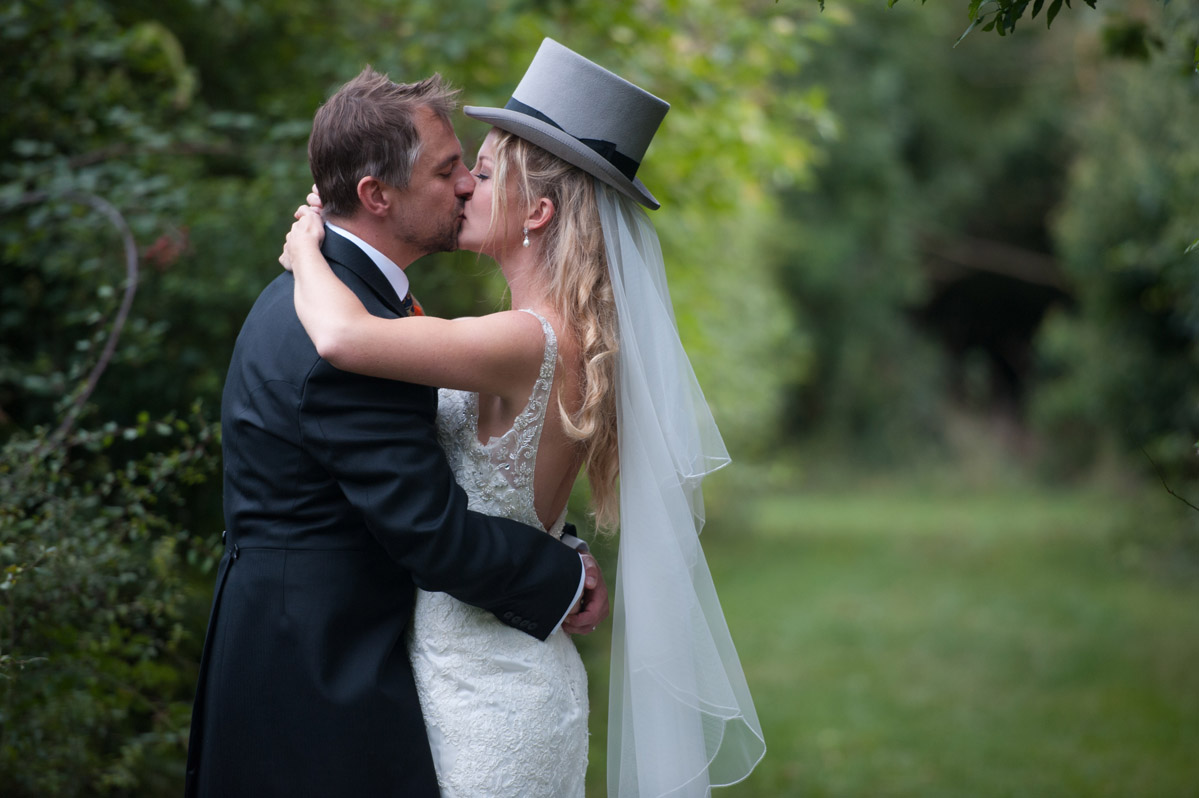 Book my services for your full wedding day
You're looking to hire one of the best wedding photographers in Cambridge, to capture truly magical wedding photography moments on your big day and you are also keen on good prices? Look no further! I will cover your whole wedding day for a very competitive price and best of all: I will deliver more images to you than my competitors. Need more convincing?
In October 2019, I was voted one of the Top 3 Photographers in Cambridge, for the 4th year in a row. The criteria for this vote – customer reviews, business history, client satisfaction, trust, cost and the overall experience. Enquire today!
Photos
Wedding Photography Gallery
Those pictures will show you I've got an eye for great imagery, and I've got perfect timing. Book today to allow me to take your amazing wedding photographs.
Reviews and Ratings
What a fantastic day we had on Saturday. Jean Luc made us feel at ease, very professional! This is the 3rd time we have used him, would definitely recommend him! I can't wait to see all the beautiful pics that were taken!
Jean Luc, we cannot thank you enough for the amazing work you have done. It was a pleasure to have you on the day and the pictures look spectacular! You have captured the day and we have amazing pictures to remember it by. Thank you again, Roberta & Martin.
Jean-Luc did a fantastic job for our wedding photos. Honestly, I cannot recommend enough. We had a meeting beforehand discussing our needs and he respected our vision. He put myself (the bride) and the wedding guests at ease, nobody felt insecure (sometimes it can feel overwhelming to have a camera in your face all day)- he managed to take beautiful candid shots during the day. The photos of just me and my husband were wonderful and he gave just the right amount of direction for us without our photos looking too posed- we looked very natural, relaxed and more importantly we looked good! Exactly what we wanted. The pictures were ready before we expected and freedom given with the pictures (the link that can be shared with others) was excellent. Everyone including family and guests was chuffed with the pictures. Thanks again, Jean-Luc.