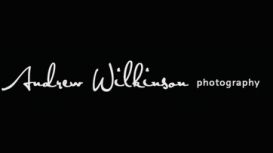 A highly commended and experienced photographer, perhaps best-known for his wedding photography. A delight to work with he engages tirelessly with an interested passion and insightfulness to the job

in hand. A most welcome guest, yet unobtrusive in the execution of his craft.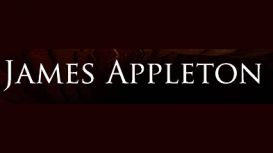 James Appleton is one of the most exciting UK-based landscape and travel photographers - tackling arctic snowstorms, erupting volcanoes and ice-bound winter mountainsides. He's travelled extensively

around the UK and overseas, from the bitter north of the Arctic Circle to the Cambodian Jungle, from the rooftops of the Dolomites to the deserts of Jordan.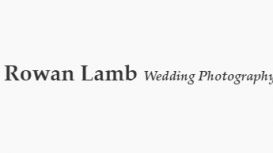 Your wedding day is a unique event when you show the world how much you love each other. The photographs of that day will be treasured for generations, and act as a reminder of the beauty and elegance

of your special day. I aim to capture your joy and excitement using reportage-style photography, which will give you iconic images to share with your friends and family.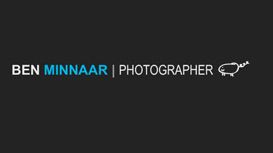 Photographs have the powerful ability to trigger every sort of emotion. I treat wedding photography as one unique story, each photo flowing into the next to tell your story in a way that is

unobtrusive, natural and honest. When I am asked to photograph a wedding, it's an incredible honor. I am being asked into an intimate part of your life.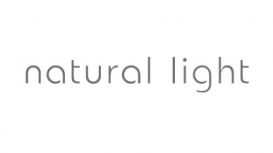 Natural Light is the photographic work of the Cambridge professional photographer and printer, Gary Holliday. Born in Northern Ireland, he was originally trained in advertising photography, but his

passion for his surroundings and culture led him to some of the most beautiful and fascinating landscapes of the British Isles. Now resident in Cambridge, England; Gary continues his work in portrait and landscape photography.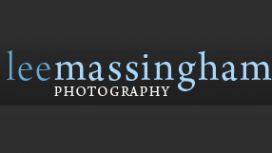 Lee Massingham was born in King's Lynn in 1980. He studied contemporary photography in Newcastle 1999-2001, since that time he has developed important skills as a photographer. These include excellent

people skills, an eye for composition, lighting and storytelling with meaningful images.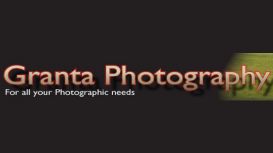 After working as a photographer for 18 years with an established firm in Cambridge, Warren Goebbels decided to set up Granta Photography. Warrens experience allows him to create a relaxing and

enjoyable environment in which he can capture a variety of different photographs, from an individuals personality, to the spirit of a sports team. Granta Photography offers a high quality photographic service at competetive prices, providing a unique service that meets all your individual needs.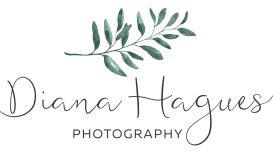 Diana Hagues is a documentary photographer specialising in family, children's and newborn photography. Her natural and relaxed approach beautifully captures the emotion and moments that are true to

your story and become cherished memories forever.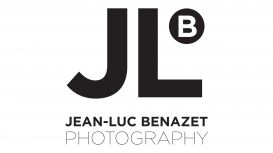 The perfect way to capture your day! I have been taking wedding pictures in Cambridge, East Anglia and the UK for the last 13 years. I am an award-winning photographer and I have the biggest numbers

of reviews (50+) in Google for the Cambridge area. I come highly recommended. I will deliver an unobtrusive and friendly wedding photography coverage to make your wedding day as stress-free as possible. Enquire today!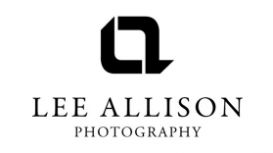 I always find it a bit difficult writing this page as I'm usually the one asking you all the questions, but hello, I'm Lee and I'm a wedding photographer from Cambridge. You won't be surprised

to hear that I love weddings. I love everything about them. Everyone's happy and in high sprits which creates the most magical atmosphere. Every wedding is unique, and it's always great to see the couples personalities shine through on the day. It's so wonderful to be able to capture peoples genuine emotions and reactions that they'll look back on for many years to come. That's why I do what I do.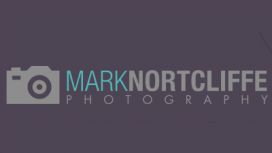 To be a successful photographer, I believe that an aptitude with the camera is only part of what's required. A truly great photographer builds a strong rapport with his subjects and captures their

personality in the compositions he creates and the narrative those images in turn portray. I want the experience to be professional and efficient but relaxed and fun too. I'll make sure I get to know you so that I can make your pictures reflect the best of who you are. That's when the most magical photos are created.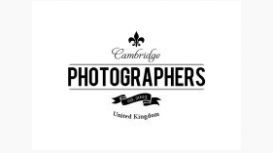 We are Cambridge Photographers Ltd! We specialise in people photography: individual portraits, family portraits, event photography and wedding photography. We are a team of 6 pro and semi-pro

photographers each with various skills. Why not book a photo session of your children or family with us? Or if you need pictures for your website or LinkedIn profile or even for your dating profile? We also excel in commercial and corporate photography. We also love a party and a wedding... Enquire today!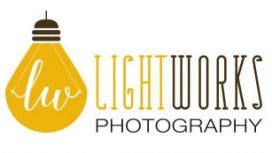 Andrew specialises in wedding photography that really tells the story of your day, shows the emotion and fun and really gets to the heart of what your wedding is all about.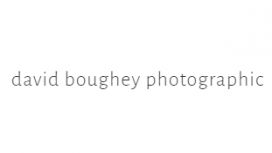 David Boughey Photographic is a professional, local business who takes customer service and quality very seriously. DAVID BOUGHEY David first started helping his photographer father by carrying the

tripod when on assignment. (Not a lightweight carbon fibre one, a heavy wooden one!) Watching a professional at work gave him the foundation for his own photography. The magic of seeing a black and white print emerge in the darkroom has remained one of David's earliest memories.