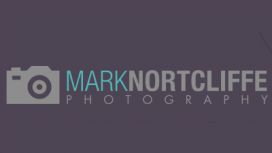 I've always loved photography and seeing the pleasure that it can bring to those whose pictures I've taken. Originally from Great Yarmouth, as a child I spent many happy hours on the Norfolk and Suffolk coastline. Sunday afternoons were often spent on the beautiful Norfolk Broads. I come from a large family, and they laugh to recall how, as a 12 year old, I would stage family photos by using props or getting them to do something more interesting than just facing the camera head on.
I am so grateful for my family's patience over the years as I honed my skill and waited with bated breath as my films were being developed! I like to think that I repaid them with some lovely compositions for the family albums. Fast forward more years than I care to mention and now living between Cambridge and London, I am still fortunate enough to have some wonderful places that I am able to create stunning and amazing photographs. Only its a new generation of family members that I have to now be grateful to.
While I was growing up photography was just a cherished past time but as I started taking increasingly accomplished photos I began to entertain the idea of photography as a career. I embarked on higher education; achieving a diploma with the Photography Institute and a double distinction in my City & Guilds Level 2 and 3 National Diplomas in Photo Imaging. My academic success and the encouragement from my tutors persuaded me to start my own business, and I've never looked back.
To be a successful photographer, I believe that an aptitude with the camera is only part of what's required. A truly great photographer builds a strong rapport with his subjects and captures their personality in the compositions he creates and the narrative those images in turn portray. I want the experience to be professional and efficient but relaxed and fun too. I'll make sure I get to know you so that I can make your pictures reflect the best of who you are. That's when the most magical photos are created.
---
Services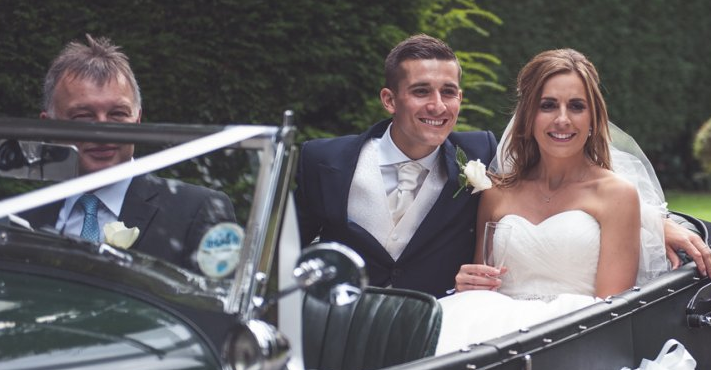 Getting married is one of the most important events in your life. It's rather like preparing for the production of a theatrical West End show - you set the stage with the venue, add the props of the flowers and personal flourishes, select the costumes for the occasion and place all those who are playing their part into position. Then on the day you experience the thrill of nerves and eagerness as the curtain goes up on your big day.
I never underestimate how much time and effort you spend in bringing your dream to life. Every wedding creates its own unique story, and I will use my photographic skills to document it. I'll record the day as it unfolds so that when you look through your photo collection you can enjoy the day again and again with the emotions, moments of magic and the memories of you and your loved ones captured for posterity.
Have you ever considered having a portrait taken of yourself or your family by a professional photographer? When the art of photography was in its infancy portraits were taken only once in someone's lifetime - you may have photos in your archives that are sepia tinted examples of past generations in military uniforms or family members sitting together unsmilingly on high backed chairs.
People commission a portrait of themselves at a time when they have something to say at a key point in the story of their life. Fortunately these days portraits are a much more relaxed and affordable activity, which means that you can chart your life story at a variety of occasions.
Reviews and Ratings
We do not have any reviews about Mark Nortcliffe Photography available right now.