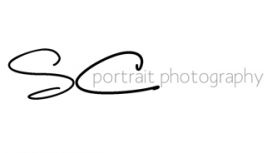 SC Portrait photography is a luxury service that wants you to enjoy and re-live moments in time through nothing but exquisite, high quality family, child, baby and dog photography. My aim is to

provide a first class product alongside an experience that you and your loved ones will enjoy and cherish for years to come. Do you have gap on your wall that you would like to fill with timeless memories? Maybe you want to capture a moment in your children's life?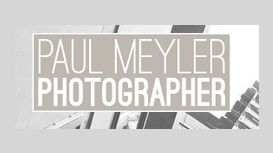 At the age of 14, I remember picking up my father's 110 camera and snapping away in the back garden for my first photography project at school. A few weeks later I had my first camera, an Olympus

OM10. I haven't stopped shooting since. When I left school I furthered my education through various photography courses and finally obtained a BA (Hons) in Photography in the Arts from Swansea Institute of Design. I have been working as a freelance photographer based in London for the past twelve years.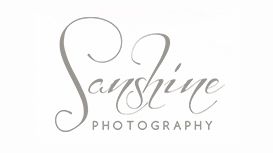 I have a passion for capturing people's essence - every day we change, every day we grow and achieve new things, and no minute ever repeats itself. My personal goal is to help you create memories of

unique moments that will last forever. I believe the key to a great image you will cherish is capturing the true you.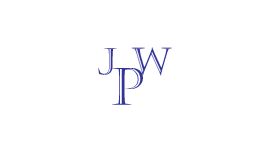 I have been interested in photography and taking photos for over twenty years and have been using digital SLR cameras for the last six or so years to explore the wide range of benefits they offer in

greater depth. I enjoy the full spectrum of photography including portrait, wedding, commercial, event, landscape, travel and still life photography. The nature of my work means I have to be extremely versatile. I work mostly on location and use fully portable studio equipment where required.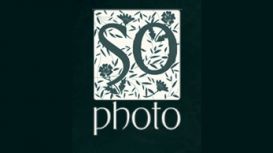 Sophoto provides photography to those that want beautifully stylish & creative imagery. Based close to London, in Hertfordshire, we photograph weddings in the surrounding counties & throughout the UK.

The images displayed here are a blend of natural documentary photography & fine art wedding photography. Every wedding provides a truly unique experience and so we believe deserves a totally individual and bespoke story of images.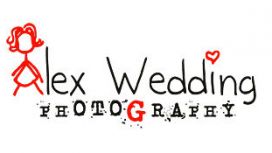 I'm a wedding and pre wedding photographer based mostly out of North London, UK. I live with my splendidly and wonderfully supportive wife Aliona and my huge assortment of images. I adore documenting

anything and everything, occurring wild adventures, and going out for a chat. It thrills me to capture the magic of everyday moments. I draw inspiration from all the tiny and extraordinary things that surround us. I'm attempting to capture dynamic, timeless pictures with enthusiasm and honesty.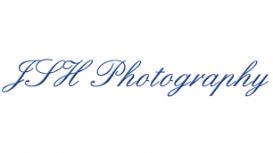 I have no other photographers working for me and this enables me to offer a far more personal service. In my local area I offer free no obligation home visit for those looking for a wedding

photographer. I do not believe in high pressure sales as the photographs should speak for themselves. This however is a time when the couple can ask questions and view samples of my work and wedding albums.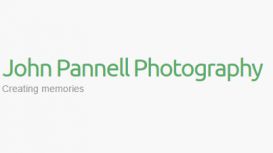 Ever since I started photography as a young teenager I have always enjoyed taking photographs to create memories. As my experience grew and I travelled with my camera I was always been praised by

family and friends for what I had captured. Often I would be asked for copies of my photographs so that they had a good record of the event, whether it was a family event or a Scout expedition.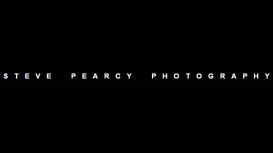 We already service a range of corporate clients across the breadth of Hertfordshire, Bedfordshire, Buckinghamshire and London. We have a track record of delivering successful projects including

commercial photography and videos, product photography plus corporate events and conferences.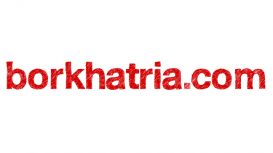 London Fashion week ranks alongside New York, Paris and Milan making London one of the Big Four. When it comes to discussing a photography project for Indian or Asian weddings, the coverage will be

extensive, covering a series of rituals and interesting events.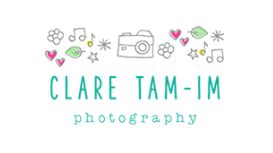 My name is Clare Tam-Im and I have been a Hertfordshire wedding photographer since 2010. I have shot weddings throughout the UK, from the Home Counties to Norfolk, from Essex to the Cotswolds, from

Brighton to Northamptonshire, from London to Cornwall. I love focusing on photographing your wedding day as it happens. The only time I will step in to organise and direct is during group shots and your portraits, and even that is pretty relaxed and informal.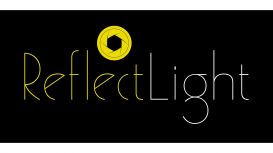 Making Automotive Emotive. Indians once believed a photograph could capture a person's soul. That is what I do. I see the passion in the power, the personality in the profile, the desire that drives

us to possession. It is never just a car or a motorcycle; it is a reflection of desire, of dreams. Capturing this is what I live for. I am Lukasz Fojt, Owner and Automotive Photographer at Reflect Light, and I create images that are at once emotive and stunning.