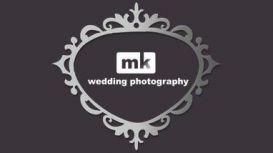 I'm Marek Kuzlik, proud father, and partner of two beautiful ladies, who are the most important in my life. In the childhood I wanted to be a musician, then I studied design and art at the University, and finally. I became the photographer. Now, as an experienced photographer who works in the area for 3 years, I join my previous experiences from art school with work with a camera. My aim is, to create interesting, artistic, well composed photos from your Big Day.
Your WEDDING DAY is very important, but not only for you.
As an experienced
weddings
photographer I
know, how important are images from your wedding. How important is to capture THAT MOMENT, how to compose
creative shot
, how to deliver
high standard
of photography service, and finally give you the best packages.
Always I try to play with photography and give my Dear Customers something different, something beautiful, and unique.
---
Services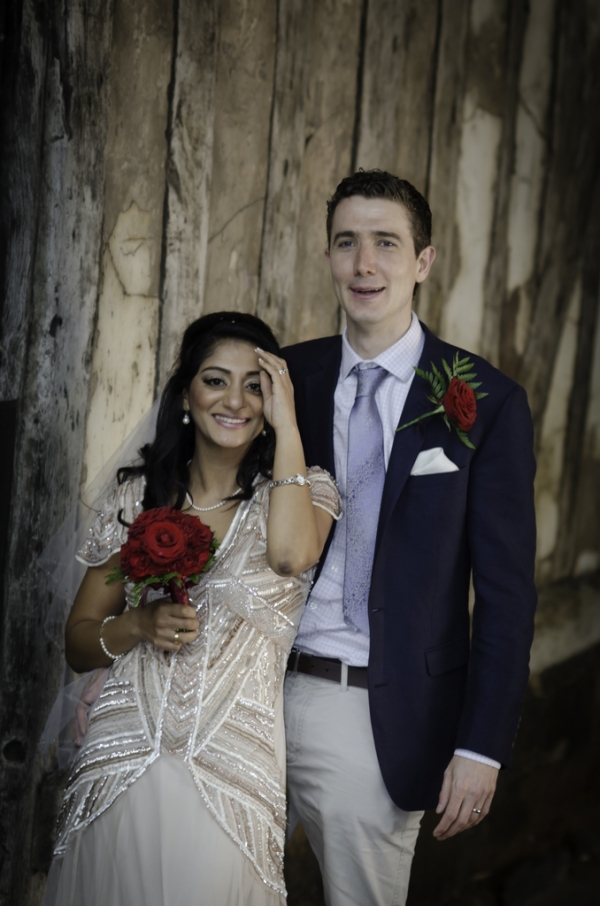 If you are going to be wedded soon and want snapshots of your wedding that expresses the fun and enjoyment that you have experienced during your wedding, then hire Marek Kuzlik (MK Wedding Photography) in West Midlands. Marek Kuzlik is a professional wedding photographer, who is recognized for his authentic and timeless photography.
Photos
Photographers in West Midlands
Looking for an experienced photographer in West Midlands? Contact Marek Kuzlik (MK Wedding Photography). He is one of the award winning photographers, who is internationally recognized for his artistic skills and creativity versatility. He is specialized in commercial, portrait, events and wedding photography.
Reviews and Ratings
There was a time when I hated my photos. But now, whenever I see myself in my wedding photos, I always question myself - is it me? It's all because of you – Marek Kuzlik (MK Wedding Photography). Thank you so much for beautiful wedding pictures. You are the best photographer in Coventry. And your wedding packages – very cost effective. Highly recommendable!