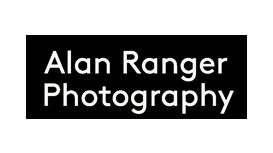 Alan Ranger is an award winning photographer of international acclaim. He has developed his exceptional style after more than 10 years' experience: through expression, perception and a deep

understanding of creative intention. Disciplined yet inventive, his inimitable approach allows him to turn unremarkable moments in to extraordinary images, depicting the remarkable journey through life. Alan's landscape photography work is not merely a snapshot of what we see; it mirrors how we feel.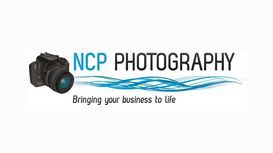 When you are looking to capture the essence of your business with images specific to you, your premises, your people or your products - I am the person who will bring your business to life through my

ability to understand and interpret your requirements and produce images that you will be delighted with. No need to resort to using Stock photography - don't market someone else's business - market your own.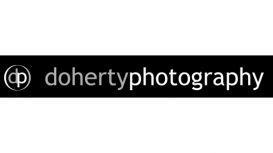 Wedding Andy Doherty 'ABIPP' is an established professional photographer based in Coventry, England, and offers creative and innovative wedding photography. Most of his weddings are in and around

Warwickshire and UK, but can also cover international destinations. His wedding photography has a relaxed and informal approach, often referred to as reportage, but with an emphasis on creativity and style ensuring a beautiful collection of images.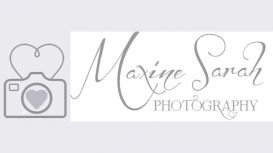 When they place that little bundle in your arms and you look at their perfect tiny little features, you don't appreciate how quickly they will grow and change. It really is like they say, in the blink

of an eye you will miss it. I have worked with babies and children in the Physiotherapy world for over ten years and photographing them for over six. I have plenty of experience with children and have enjoyed every minute of it! Safety is always my first and main priority.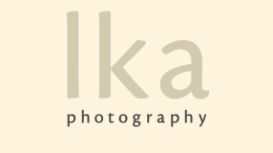 My name is Lelde and I am a mummy, a wife and a photographer. I am self- taught, with a background in make-up artistry. I am extremely passionate of what I do and love to be a perfectionist (like my

husband). I have been doing newborn photography since 2010. My journey began when my lovely daughter was born. She is my inspiration and means a world to me. I have photographed all ages, but my love is newborn portraiture. It is such an amazing time in life, one that changes so quickly and is so beautiful.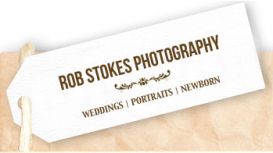 A bit about me. Well. Aimee is the master of the edit and is the one who turns my work into the beautiful images you see on this site. She has a natural talent for detail and is, quite possibly, the

best wife ever! I just love taking photos. I truly believe that the spontaneous moments are those in which the true emotions are revealed, and art is created.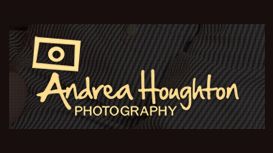 Born into a world of chemicals, darkrooms and printing machines, I am from a photographic family. I joined the family business on leaving school at sixteen and shot my first wedding just one year

later. Since then, I have never looked back and went on to become a qualified member of the Master Photographers Association for over 30 years.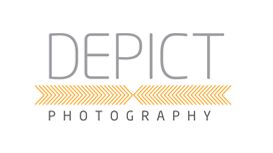 We are fine art wedding photographers based in sunny Coventry. We have been married for 6 years but together for 12 sharing our love for image making, the seaside, Joe Strummer and our dog Colin! This

path has led me to the wonderful world of wedding photography which is now the main focus of Depict. I still love taking family photographs, working on commercial projects and my own personal work when I get the chance.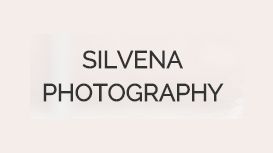 My name is Silvena Toncheva, I am a professional photographer specialised in Fashion and Art Photography. Whether you're looking for strong model portfolio or wishing to make your brand stand out, I

would love to work with you. When I approach a new project, I always take into account your needs and your individual style. My techniques are broad and flexible, developed over more than seven years of experience.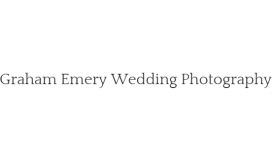 I have been photographing weddings for over 30 years and therefore have extensive experience in this area of photography, I have photographed 1000's of weddings in my professional career. I mainly

work within the Coventry/Warwickshire area but have also photographed weddings throughout the country and in Ireland. I am well known at many of the areas premier wedding venues.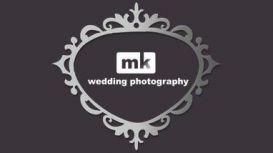 MK Wedding Photography is a recommended photographer in West Midlands and Warwickshire. His unique artistic style and affordable prices compared to others is one from the best in the area. MK Wedding

Photography is located in the Keresley end area of Coventry.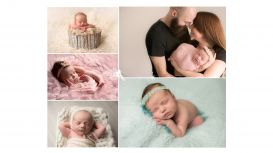 DeeLights Photography specialises in natural newborn baby posing and children's lifestyle location photography located in Bedworth near Coventry and Nuneaton and photographing around the surrounding

areas. So why not get in touch today and let me have the pleasure of capturing your special moments.