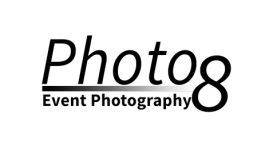 About the Business
Premium
At Photo8, we pride ourselves at showing people at their best. For Your School Prom, Charity Ball or Corporate photography, we will provide an event photographer with a professional studio to capture the attendees looking relaxed yet stunning in their attire. Take advantage of our all-inclusive price to save on printing costs and guarantee everyone gets a picture to remember.
Throughout the night, we will provide a friendly service for people to have their portraits captured and either printed on-site. Photo8 can offer a double studio if your event is larger in size to make sure everyone is catered for and has pictures to remember the night. If you are organizing a Charity Ball, feel free to contact us for our offers to maximize your fundraising! We are using the latest photographic and wireless equipment and have the facility to print on site and to create an individual password-protected online gallery for your guests.
Business Services
---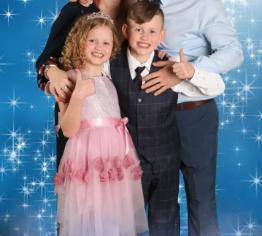 Green screen studio hires London with instant printing on-site and social media share is for any events. Photo 8 provides green screen photography in London for corporate and private clients. With the latest wireless technology and photography equipment, we can have each photo printed for less than ten seconds.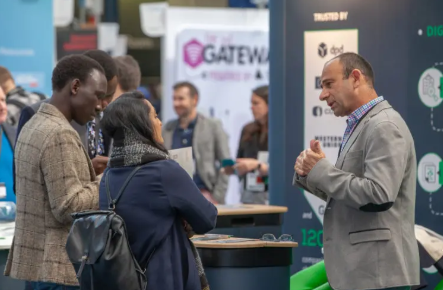 I know just what it takes to capture creative imagery of your speakers, VIPs and delegates while remaining unobtrusive and blending in amongst your representatives (something that can be the difference between dynamic, natural images, and those being photographed who feel self-aware and artificial).
For conferences and conventions, symposiums, trade shows and exhibitions, we shoot people, stages and venues – capturing your branding and the central message behind the event.
I have been often asked to bring a mobile studio with professional lights and take corporate headshots during the conferences or symposiums. Also, we can create a Free instant print area for your guests so that they can leave with a personal memento of their day.
Location & Hours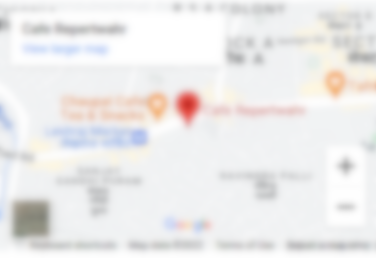 Office

Photo 8 - Event Photography

1 St Peter's Square, Manchester, M2 3AE