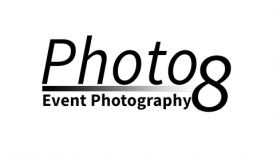 At Photo8, we pride ourselves at showing people at their best. School Prom, Charity Ball or Corporate photography, we will provide an event photographer with a professional studio to capture the

attendees looking relaxed yet stunning in their attire. Take advantage of our all-inclusive price to save on printing costs and guarantee everyone gets a picture to remember. Throughout the night, we will provide a friendly service for people to have their portraits captured and either printed on-site.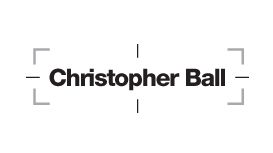 I'm a Photographer specialising in Advertising Photography, Fashion Photography and Portrait Photography. From an early age I've always been creative and had a love of art and design, but I turned my

hand to photography after my school teacher handed me his prize Rolleiflex film camera. After a few snaps with the camera, I knew that I wanted to work in the photography industry, and that's all I wanted to do.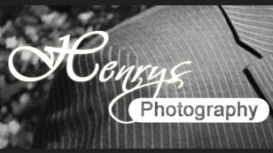 Henrys Photography are professional photographers based in Manchester and specialise in weddings and portraits. We travel all over the North West, the Cheshire area and beyond. Competitively priced,

we provide high quality coverage of your special day with optional handmade albums all for a price you can afford.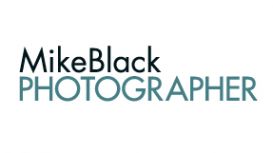 Mike is a photographer with over 25 years experience in a wide range of disciplines in photography. His work encompasses the corporate, social and art world working extensively with design,

advertising and PR companies. He has also become a regular in the publishing world and his work has appeared in architectural and interior design publications in the UK and abroad. He regularly sells images for use in the USA, the Far East and across Europe.
I am a professional photographer who specialises in corporate, contemporary and informal photography. I originally hail from the North East of England, but now reside in sunny Manchester. I not only

hold a degree in photography but also a passion for creating images with a unique edge - capturing a moment in time, seeing what others do not see from whatever is in front of the lens.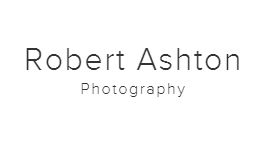 My name is Robert Ashton and I have been a professional photographer for nearly 25 years! I was born in Huddersfield, West Yorkshire in 1969 and from a early age I knew that I was destined for a

creative career. I adored art, design and technology and it was these three loves that led me to photography, for which I am eternally grateful.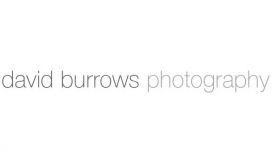 Manchester based commercial photographer, David Burrows, has worked as a freelance photographer for over 20 years. He is regularly commissioned to work for a diverse range of clients that include

advertising, design and PR agencies, in addition to direct corporate clients and government departments. His high quality images are used for advertising, PR, editorial and annual reports as well as on the internet.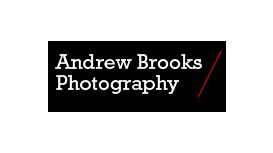 Even on sunny days, a rarity in Manchester, England, photographer, digital artist and film-maker Andrew Brooks spends hours in a darkened studio striving to show us the bigger picture. Weeks, months,

sometimes years pass by as he re-touches picture after picture, to create the perfect moment for us, the viewer, to fall headlong into. In recent years his vision has flourished and evolved into large panoramic scenes of nature and forensically detailed cityscapes.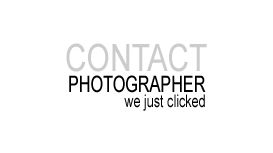 Manchester and Cheshire based wedding photographer Ganiyu Pierre Gasper won the HS and Epson wedding photography competition in 2006 and was awarded by the highly esteemed master photographer Paul

Cooper. At CONTACT PHOTOGRAPHER we consider ourselves to be passionate about our work and considerate towards the clients we serve. We know what you want. A high standard and attentive photographic service that meets your requirements.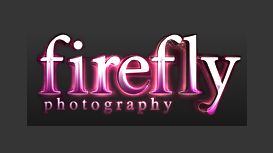 We are a young and energetic company with the aim to become market leaders in professional fashion photography. Our aim is to offer you a tailor made service to suit each individual's needs and

requirements. We use a talented team of professional photographers and stylists to shoot everything from modelling portfolios to family portraits. View our galleries to see our work, and contact us to book a photography session at our Manchester studio.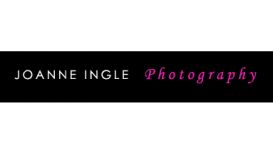 My name is Joanne and I live in South Manchester with my husband. I qualified as a photographer 10 years ago after attending a four-year course in Manchester. It is there that I fell in love with

photography, spending hours in the darkroom mixing chemicals and developing prints. I then joined the SWPP the society of wedding and portrait photographers and gained my wedding license. The same year I also joined a very busy portrait studio in the Northern Quarter.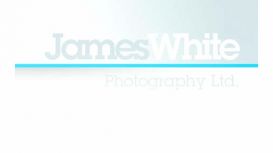 I'm an experienced professional photographer, working in Manchester, the North West and nationally, with over twenty years of professional photography experience. Whether you require a business

portrait or images of a newly completed architectural project.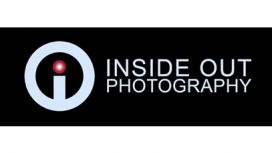 With over thirty-six years professional experience, IOP provides creative contemporary images for industrial, architectural and commercial clients, including bespoke aerial images! IOP deliver

top-quality photography to exactly match your commercial requirements, using ultra-high resolution 36.3 meg pix digital equipment, with more than fifty-four major UK & EU professional photography awards under our belts!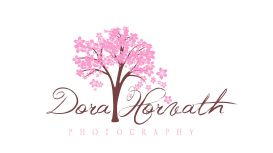 I am a maternity,newborn and baby photographer based in Salford Quays,Manchester. If you're wanting to know a little bit more about me… I love my job! I've always had a love for photography but

specialising in newborn photography has really made this a true passion. I love making the darling props and hats and fuzzy blankets myself. Designing a set allows me to be creative while coming up with fun ideas.
If you're looking for high quality, creative images that seize the exquisiteness of a moment or a mood, at David Silis Photography you will find the perfect fusion between artistry and vision. The

art photography comes in limited editions, because every photographer gives his audience a taste of the aesthetics appreciation is order to prove that art can change realities, misconceptions and reveal that beauty is in the eye of the beholder.