Photography for Jay Rowden is not simply a career but an enduring love affair that began when he received his first film camera as a shy teenager. A graduate of the prestigious Central St Martins in

London, Jay is considered an artist and a pioneer and one of the UK's most influential wedding photographers with fans across the world.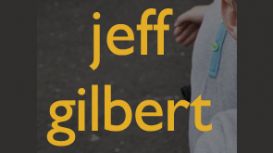 Jeff Gilbert is a London based photographer with more than 15 years experience. He has worked in editorial and commercial photography, specialising in portraiture, food, motoring and lifestyle

features, world affairs, industrial and documentary photography. After studying Design Photography at Berkshire Art College Jeff started his career as an assistant at Holborn Studios, North London working with some of Britain's elite photographers.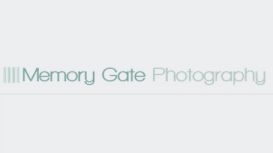 The first 10 days of your baby's life is a fantastic time to have some really beautiful images taken. Our newborn photography session are one of the most exciting photo-shoot we offer so if you are

expecting then book these in early as you won't want to miss this awesome opportunity.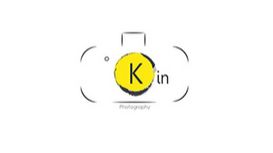 After many thoughts, over many weeks and months, I've decided to take the plunge and pull a website together with some of the photos I've taken recently during a photoshoot session with my closest

friends and their little ones! My name is Kenny Chow (aka Kin), which also goes quite nicely with "K" in Photography.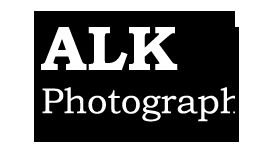 With over thirty years experience as one of the leading commercial and portrait photographers in London, Anthony Witcombe has built a solid reputation for exceptional results time and time again. With

a background as a commercial photographer in London and across the UK, Anthony has a proven track record for clients including Toyota, P&O, Edwin Coe and many more.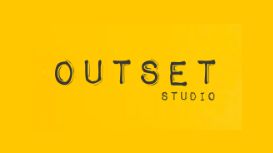 We are a 24 hour photography & podcast studio hire based in South Wimbledon. The studio is sound treated and offers a variety of lighting, backdrops and recording equipment. Minimum of 1 hour booking

required. Book Now from just £25 p/h.