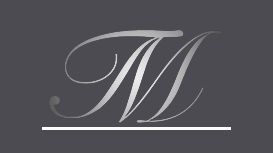 I was born in South West France, between Bordeaux and Toulouse. At the age of 18, I moved to England for a couple of years before leaving for the United States where I would meet my wife to be.

Photography has always enabled me to keep track of my journeys around the world from Western Europe to America, from Africa to Eastern Europe. Scotland is a wonderful place for photography; from the Highlands to the Isle of Skye, great shot opportunities are just around the corner.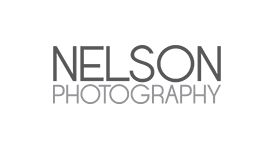 Urban Exploration - often referred to as urbex or UE - is the photographic examination of the normally unseen or off-limits parts of the urban areas that surround us. The nature of urbex presents

various risks, including physical danger and the possibility of police involvement, if you're not careful. Armed with my Canon DSLR camera, we enter locations to photo document these forgotten places. I find the decay of uninhabited space to be moving, and at times a little daunting.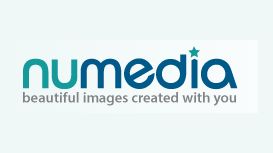 I understand how important your big day is. My goal is to capture the special moments with a series of natural images you can cherish forever. I also understand how stressful it can be, so my aim is

to be as fuss free and unobtrusive as possible. As a full time professional photographer based in Scotland I create natural, contemporary images which capture the atmosphere, and emotions of the day.