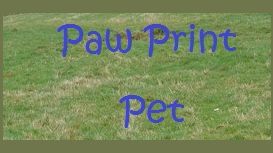 My name is Susan Jones and I am 24 years old. I am currently based in Bangor, North Wales, but have lived in Oban, Stirling and Swanage over the years. My passion for Photography started at an early

age, although I had to wait til my early teens before being trusted with a "proper" camera, a Centon SLR. My dad encouraged me to pursue photography, and I enjoyed some success in local photographic competitions.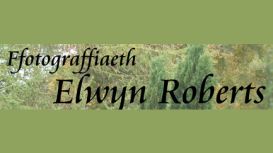 Elwyn Roberts, LBIPP, LMPA, LRPS, Member of the British Institute of Professional Photography. For all your Creative Wedding & Portraiture needs. Please feel free to simply browse the public areas or

view a private portfolio using the password previously provided.