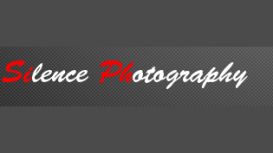 I capture moments as they happen, working unobtrusively, without slowing the pace of the day down. I'm also more than happy to take formal group photos as well, and am usually asked to do so. Where

the timetable of the day allows, I also like to take a little time out with the couple to make some beautiful relaxed and creative portraits, utilising some of the techniques used on fashion and editorial magazine shoots.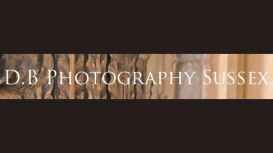 Established in 2008, D.B Photography has grown in strength year after year, becoming one of Kent and Sussex's best known photography companies. Known for our commitment to making your wedding day

photography as personal to you as possible and the quality of the products we produce. The company has built up a great rapport over the years with many venues in the South East and has a great relationship and mutual respect with all those who oversee the special day.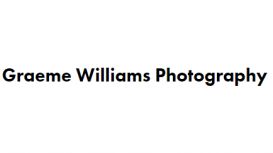 Hi! I have been in the photo industry my whole life - Dad having bought me my first camera when I was 5! I worked for some of the big names in the industry and started shooting weddings professionally

in 1989 in the days of film! No second chances then and to some extent, the same is true today! After the big day when the guests and the cake have gone your photographs are what you have left to remember the day.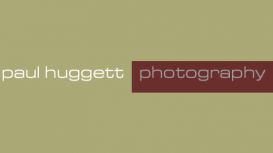 Having been, among other things, a working photographer in various areas - motor sport, weddings, portraits, commercial work - for almost 40 years, its time to step back a little. Yes, I'm still going

to the races, but despite meeting some lovely people over the years, wedding work is no longer being undertaken, studio work doesn't suit me, and lets be honest, there are so many cameras out there now, work of all kinds has got harder to come by. Time to retire? Not quite!
---
Show businesses near Hastings