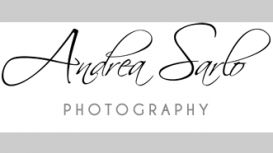 With more than two decades of experience producing professional wedding photography, portrait photography, and corporate photography, Andrea is the perfect choice for all professional photography. For

your Sussex or Surrey wedding Andrea Sarlo is the ideal choice. She is one of the most experienced of Sussex & Surrey wedding photographers. She can provide beautiful photo album books and a variety of professional albums that you will cherish forever. This is West Sussex photography at its best.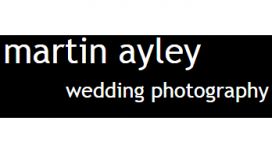 I'm a Wedding Photographer based in West Sussex covering Sussex, Surrey, London, Brighton and Essex. My aim is to produce images that tell the story of your wedding day, images that are natural and

unobtrusive. My style of photography is purely observational and I want each and every couple to enjoy their wedding day without me directing them. I don't create moments or set things up, I capture your wedding day naturally as it happens.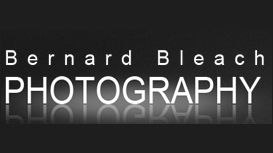 After 35 years of creative advertising and commercial product photography I have catered for pretty much everything over the years and so I can supply your company with simple and elegant images to

high quality advertisng campaigns from conception to production including art direction and styling.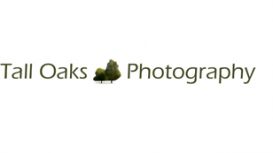 I started taking pictures in my teens, and I haven't stopped! I love taking pictures - from landscapes to portraits - I get a real buzz when things fall in to place and I know I'm getting great shots.

This feeling stays with me when I'm working to refine and improve what I saw through the lens. But the best buzz of all is when I present the finished images to you, the client, and you love the pictures too!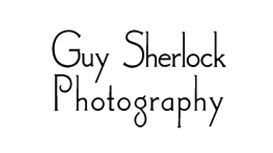 Guy Sherlock is a highly experienced Horsham Wedding Photographer. He has been taking photographs since the days of his first Brownie Box camera and is always at his creative best when behind a

camera. In addition to greatly enjoying wedding photography he also a well regarded Horsham Family Portrait photographer. Wedding Photography, well for me anyway, is all about finding out about you and what you want for your day and then delivering. I like to keep things simple, relaxed and straight forward.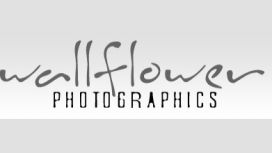 Wallflower Photographics was started in 2011 by myself Rachel, with a lot of help from my husband. As you may have guessed by the name Wallflower, we specialize in natural, relaxed and unobtrusive

photography. We want to be like a wallflower on your wedding day, in the background and not noticed. We want to capture those special moments of your day without you even being aware that we are doing so.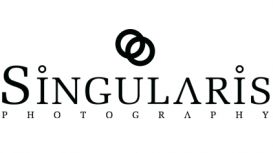 Weddings - My name is Eric Storey and I shot my first weddings with a film camera, in those days usually taking just 100 pictures. Technology may have changed, but the importance of capturing those

special moments and those treasured people on one of the best days of your life is timeless. Digital technology has helped to make wedding photography more dynamic and exciting than ever, with a wide range of choice.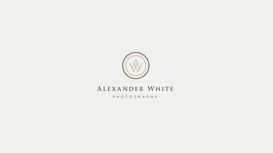 Hi, I'm Alexander White and I have been working as a freelance photographer in Sussex since 2006, I love photographing people who are looking for something a little bit different. If you are looking

for someone to laugh with, who avoids stuffy posing and who will encourage you to have fun, then you are in the right place! If you want to enjoy your wedding photography, as well as create beautiful, heartfelt images then let's get in touch to chat about your wedding plans.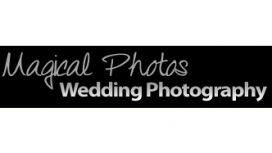 Magical Photos is a professional wedding photography studio in Horsham, West Sussex. Our Wedding Photographer creates stunning photos which are candid, relaxed and form a beautiful photographic diary

of the day. Our Wedding Photographer also has an exceptional eye for detail, from the wedding decorations and bridal portraiture to the wedding cake, flowers and first dance, nothing escapes his attention in order to deliver emotional and memorable wedding photographs.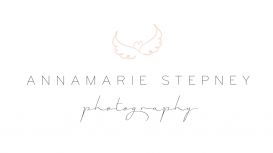 I'm Annamarie. I'm a Sussex Wedding Photographer. I love telling stories through images, and I especially love weddings. I have been a Professional Wedding Photographer since 2010, and for me

there is nothing more beautiful than capturing the happiest day of your life for you. It's what makes my job so magical - I truly love what I do.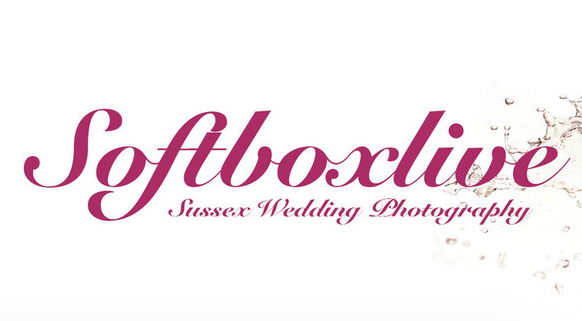 We are a Horsham based professional wedding photography business working within a100 mile radius of West Sussex. I class my style as a non intrusive wedding photographer. We care very strongly the

same as you do about your wedding day, although we want to capture everything important to you, we also want you to enjoy your day, that's why we try to be as non intrusive as possible so you won't need to worry about posing or being directed all day for photos. We offer a free wedding consultation to discuss your whole day and to finalize all the details. All your requested posed photos are done in a relaxed, professional and fun manner.