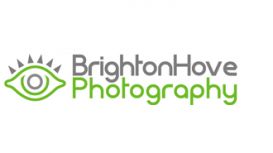 At Brighton & Hove Photography we specialise in creating amazing family portrait photography at affordable prices. We believe a picture is worth a thousand words - which is why we want to tell your

story through a collection of personal family photos. Our approach to portrait photography is fun and fresh resulting in images that you will simply love forever. The secret to the best natural looking family photo is happy children and relaxed parents.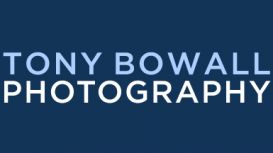 For many years photographs have been chosen for exhibition at the prestigious London Salon of Photography. I was awarded two very rare London Salon Medals for images of Brighton & Hove. My work has

been shown Nationally and Internationally and is available to order - just visit the Ordering section for details.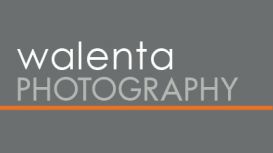 Simon Walenta is a qualified photographer based in Brighton & Hove. My approach and style, is totally unobtrusive meaning I will not dictate or prompt or manipulate anything throughout your very

special wedding day.' His passion for the photography has evolved, from working as a freelance photojournalist for a local newspaper, shooting images of cultural and sport events, to working as an associate for women's magazine in Chicago, capturing fashion and the life of immigrants in the US.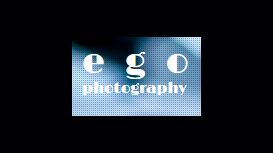 Ego Photography was born out of my passion (obsession?!) with photographing children and families in a natural and fun style. My aim is to produce really bright, happy and beautiful photos of you and

your loved ones. Our shoots together are fun! As a mother of two, I know lots of games to play so I can capture your kids with sparkly eyes and beautiful little smiles. We fly like rocket ships and snort like Peppa Pig (!) so the photos come easily and naturally.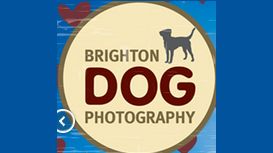 Are you having trouble taking a great photo of your pet? I'm Rhian White, an award-winning professional pet photographer and film maker who loves taking pictures of pets, especially dogs. My camera

can capture everything you adore about that unique furry member of your family. I do commercial pet photography too. If you're a business looking for a dog or pet image that's perfect for your brand, I can help. I'll advise you on suitable breeds, source the ideal pet and come up with creative ideas.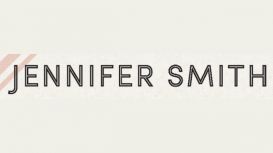 I love to look through the photos of my life, and of those around me. I love to see how we all looked as podgy babies, and especially as awkward spotty teenagers! It's always fascinated me that those

moments in our memories fade over time, but are captured there in front of us in print. That love of capturing history has led me here. I want to capture your history, even if it is just for one day.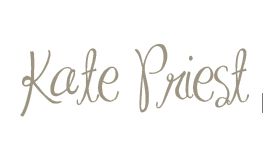 Kate is a newborn photographer and baby photographer based in Brighton & Hove & Chelmsford, but covers the whole of Essex, Kent, London, West Sussex and East Sussex. I'm a natural light, on-location

photographer and I specialise in newborn photography, baby photography, maternity photography, children photography and family portraits. As a newborn photographer I love capturing those first magical days.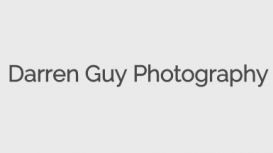 I am a professional wedding and civil partnership photographer based in Brighton and Hove, East Sussex. I specialise in reportage style wedding photography, telling the story of your wedding day as it

unfolds and documenting all the special moments, big and small, from the initial preparations and the ceremony itself through to the first dance and into the late evening.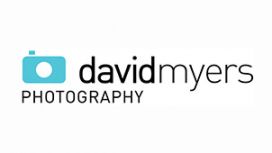 I'm David Myers - a professional portrait, headshot, music, entertainment and editorial photographer from Brighton, and I work throughout Sussex, London, the UK and internationally - basically

anywhere within the known Universe (although I won't go south of the Cardassia Nebula after dark, Guv'). I'm a passionate portrait photographer, whether for actor's Spotlight headshots, business, writers, entertainment, musicians, singers, presenters, corporate or commercial use.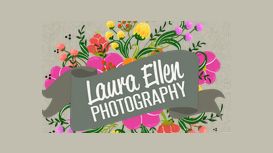 I LOVE a wedding and every one of them excites me. I love photographing people in love. After all, for me, relationships are what photography is all about. It's incredibly rewarding to capture those

special moments that unfold naturally, often those missed too and its a privilege to be able to capture that story. 2011 was my first year of weddings on my own and I'm very excited about it!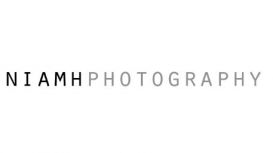 Reportage wedding photographer providing authentic and artistic coverage of your wedding day. Based in Brighton and Hove and ready to travel all over for Sussex, Surrey, Hampshire, London and the rest

of the UK.