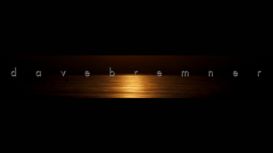 I am a self taught photographer living in the NE of Scotland, alongside the famous River Spey. My adventures in photography started with a wee Agfamatic 110 with a big orange button & a motordrive

that sounded like a chainsaw. Perhaps fortunately, I inadvertently left that in the back seat pocket of a bus in Casablanca, and so I bought myself a 35mm SLR instead, and was hooked.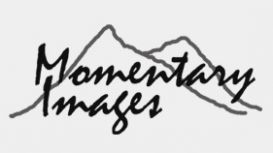 I am lucky enough to have been born, bred and brought up and live on the edge of the Moray Firth in the north of Scotland. Scotland has so much to offer in terms of inspirational scenery. The area

around me starts off at sea level with the array of beaches and cliff formations, rising up over farmland, through the lush woodlands and forrests, then on to the ruggedly beautiful moors until climbing to the soaring plateaus and peaks of the Cairngorm National Park.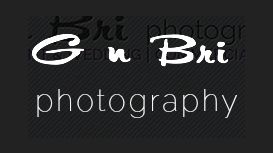 Gareth Wignall's career began in 2010 as a sports and adventure photographer, where his skills for combining technical expertise with an elegant, modern aesthetic in creating eye-catching, emotional

images, quickly gained him recognition and drew in clients. His fascination with photographic storytelling soon led him down a different road, however, to become one of today's most client focused wedding photographers.